Personal Data of 186,000 Australians Leaked In Service NSW Data Breach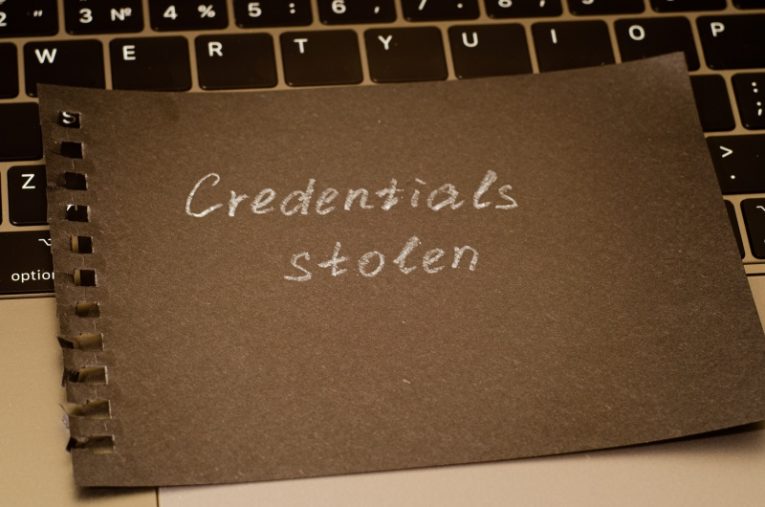 A close-up review of a security breach that took place back in May 2020 revealed that hackers got access to the data of 186,000 Australian citizens.
The attack targeted the email accounts of nearly 50 staff members of the Australian Service NSW, a New South Wales administrative government agency that serves as a digital portal for government online services. The staff emails were taken over using phishing attacks and through them the bad actors were able to access nearly 4 million documents stored by Service NSW.
The CEO of NSW informed the public that the attack was limited in its reach and the hackers were only able to access documents contained in the affected 47 email accounts. During the course of the breach investigation and review, it turned out half a million of the total 3.8 million documents that became accessible contained the personal information of 186,000 Service NSW customers.
All affected citizens have been sent a letter to inform them of the incident.
While police is still investigating the attack, Service NSW have set up a dedicated support branch to handle those who had their personal information leaked in the breach.
Advice for Potential Data Breach Victims
The advice handed out to potential victims of the data breach listed a number of precautions. Those include using a different password for each different service login and making the password as strong as possible using a mix of lowercase and uppercase letters, as well as symbols and digits.
Additionally, using two-factor authentication whenever possible is also recommended. Finally, anyone who fears they might have had sensitive financial information exposed are advised to keep close track of their bank statements and monitor any expenses or activity that they don't recognize or find unusual.
There is no single way to stay secure online and protection is a complex mix of various factors that include security software, user awareness and maximizing any platform-based features that provide extra protection.