Maincaptchasource dot com Pop-up Ads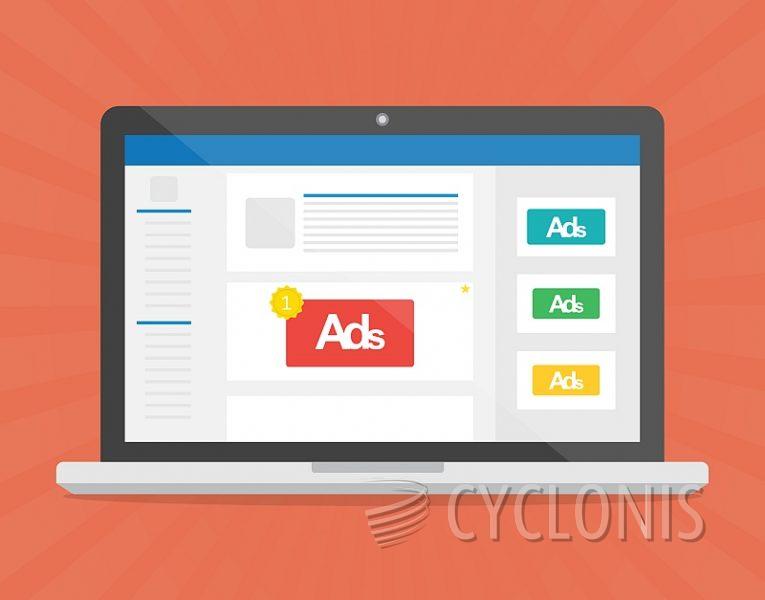 Maincaptchasource dot com is a rogue page that can cause deceptive pop-ups and warning messages to appear in your browser. Clicking those might lead to further issues, including the installation of potentially unwanted programs, adware, or full-blown malware on your system.
Sites such as Maincaptchasource dot com often check the user's location based on their public-facing IP address and then, depending on the geographic region of the user, display one of several possible pages. A common theme with similar websites is either redirecting the user to further dubious web pages or serving deceptive advertising or ads sourced from rogue networks that may lead to malware infection.
Some common hooks that similar websites use are fake "Click here to prove you are not a robot" pop-up boxes, as well as pop-ups that request permission for notifications. Once either of those pop-ups is clicked and the user consents, they open their browser to a stream of ads that will not only diminish the browsing experience and eat up bandwidth but may also lead to potentially dangerous pages that can trigger further malware infections.
Once a user grants permission for notifications or clicks one of those fake anti-bot messages, the adware that installs on the system can also be tricky to remove. It often takes the form of a browser addon but can also be a separate application that downloads and attempts to install.
As a general rule of thumb, seeing any sort of confirmation box or warning message coming from a website you don't recognize and trust should be a big red flag. Similar pop-ups and dialog boxes should be avoided and when encountered, an average user's best bet is to simply close the browser tab right away.