Is Savefrom.net Safe?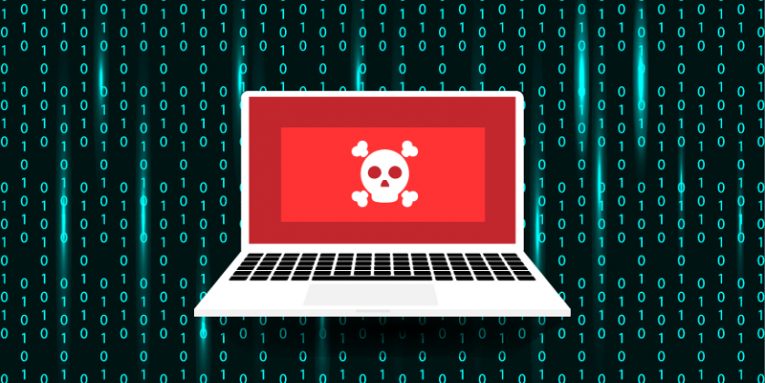 Savefrom.net is a legitimate online service, which allows its users to download and convert videos from various websites and social media networks. It has millions of monthly users who use it to save videos and other media from Facebook, VK, Instagram, Twitter, YouTube, TikTok, and many other websites. While it is generally safe to use Savefrom.net's services, you should be informed that this website relies on ad revenue to cover expenses. Typically, there is nothing suspicious about monetizing a website through advertisements, but in the case of Savefrom.net, users might end up seeing misleading advertisements fairly often. If you plan on using Safefrom.net's services regularly, we suggest not clicking on any of the ads it shows.
Another strange thing about Savefrom.net's services is the so-called SaveFrom.net Helper Extension. The website promotes it constantly, and you will see a prompt to install it whenever you convert or download a video. The Chrome version, for example, is offered as a standalone download. The fact that it is not hosted on the official Google Chrome Store is a bit worrisome – there is a reason why Google has blocked this extension from being hosted there.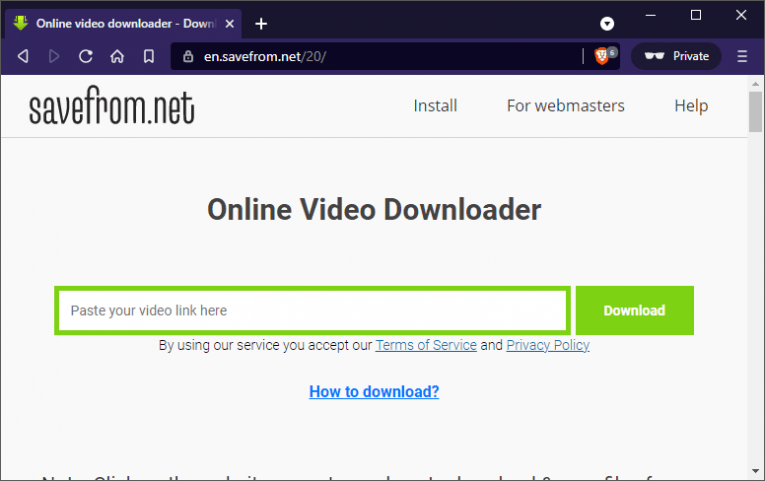 While there is nothing suspicious or harmful about the Savefrom.net Helper Extension, you should know that its functionality may change at any time. Its creators may want to use more aggressive ads in the future, so you will end up having your Web browsing experience ruined. We advise you to stay away from non-trustworthy browser add-ons, especially if they are not hosted on the Google Chrome Store.
Our overall verdict is that using Savefrom.net's services is safe. However, you must remember about its tendency to show all sorts of ads, and it is best not to interact with them. Using the add-on is also not recommended – even if it does not cause trouble now, this might change in the near future.