Is Greenconvert.net Safe?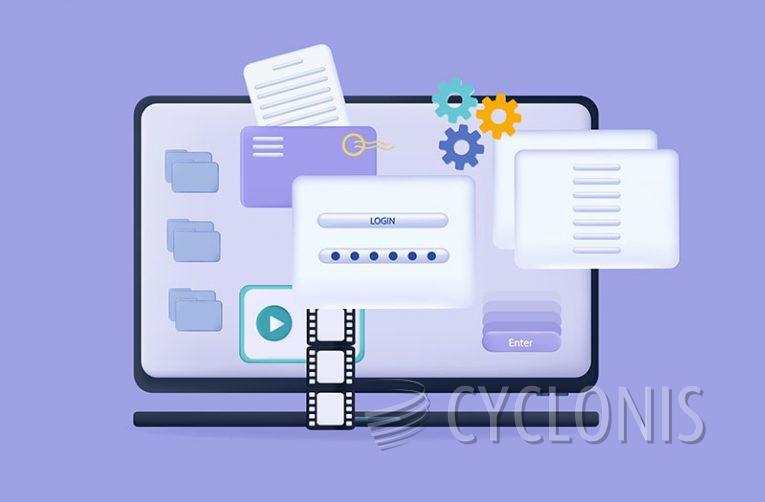 Greenconvert.net is an online service, which users typically find when seeking for a way to download their favorite YouTube, or to convert music from YouTube to audio formats. While it is safe to use Greenconvert.net, you might want to be extra careful when navigating this website. Since it somewhat promotes the use of pirated media, it is unable to acquire partnerships with legitimate ad networks. Due to this, Greenconvert.net's traffic is monetized through low-quality ad networks, which could often serve suspicious ads and content.
Users who try to use Greenconvert.net's conversion service may see tons of ads and pop-ups that promote all sorts of products, services, and links. The best course of action would be to ignore these prompts, and close them immediately. Once the conversion is done, download the final file, and leave the site.
Keep in mind that Greenconvert.net might try to also offer standalone conversion utilities – we would not advise you to use those either. Their installers might deliver additional apps, and the programs themselves might turn out to be browser hijackers or Potentially Unwanted Programs (PUPs.)
YouTube converters like Greenconvert.net are generally safe to use, but you should always be wary of the extra offers and ads they spawn.