How to Use Hotmail After Its Newest Rebranding?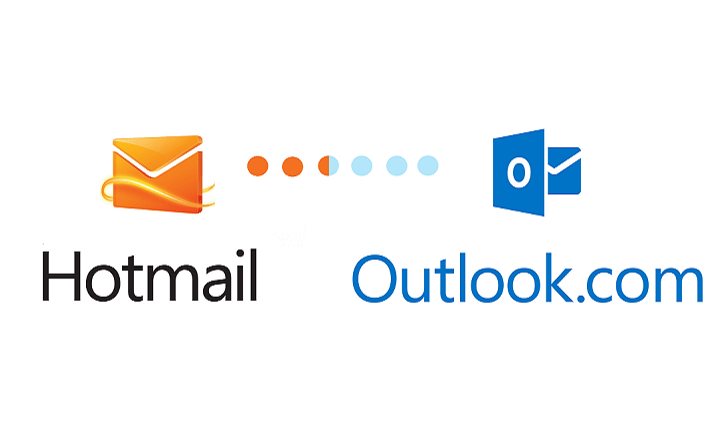 Have you heard yet? Hotmail has become Outlook now, and it offers its clients an updated user interface and upgraded options to perfect the overall email service. Don't worry though, you can still use your old Hotmail account. If you're not sure how to do that I'll explain to you.
Hotmail is one of the planet's favorite email services. It was second only to Google Gmail itself. Despite the recent change to Outlook.com over 400million users continue to use Hotmail. Predictions are that with the merger that number will actually grow over time. Even though Outlook.com constitutes a momentous betterment to the overall service, its owner Microsoft has allowed clients to still use Hotmail if they wish to.
Where do I find the Hotmail sign up and login page?
It's simple. Signing into Outlook.com give you access to your Outlook, Hotmail, Live and MSN email account.
Just visit the Microsoft account page and press "Sign In with Microsoft".
You can log in by entering either your email address or your mobile phone number. Either way, you'll also need your password.
Once you log in you'll have the option of saving your login credentials on your computer by ticking the "Keep Me Signed In" checkbox.
How safe is Outlook?
In short: very. Outlook.com is renowned as one of the world's most respectable and secure email clients. You may have heard that Outlook does not use end-to-end encryption like some other email services and while that's true Outlook.com is still very secure.
Just like most other online accounts, your email's security is dependent on your personal security habits. We are strongly encouraged to change our passwords on a regular basis by security experts.
How do I reset my Microsoft account password?
It's quick and easy. Just follow these steps:
Visit the "Reset Your Password" page.
Select the precise reason you need your password reset, then press Next.
Type in the Microsoft account email address you're attempting to reset.
Type in the characters you see displayed on the screen, then click Next again.
Microsoft will send a one-time code to the alternate phone number or email address you entered when making your account.
Enter the one-time code and you'll be able to reset your password.