How to Generate a Safe Hotmail (Outlook.com) Email Account?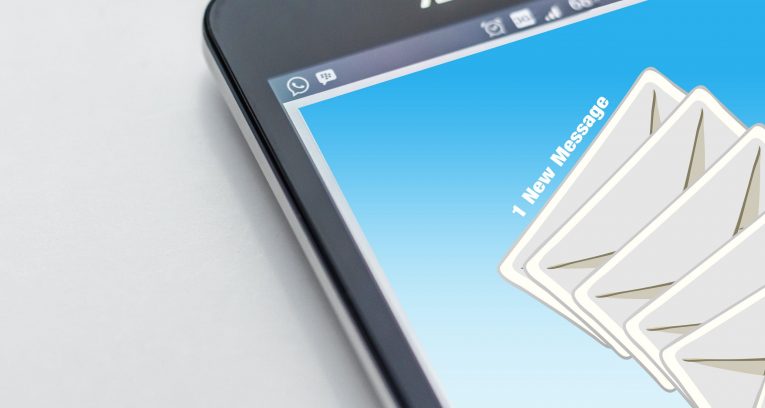 Want to create a new Hotmail account? Not to worry, it's very simple. Any user who has already used a Microsoft account at some point in the past can use the same login and password for an email account with Outlook.com. However, if you do not have a Microsoft account, then no biggie. It won't take more than a few minutes to make a new Outlook.com account. Even a free Outlook.com account gives you convenient access to your email, calendar, tasks, and contacts from any point on the planet (assuming you have an internet connection, of course).
How to generate a Hotmail email account.
If you are ready to get started go to the Outlook.com sign-up page in your browser and select "Create free account". You can't miss it, it's at the top of the page.
Select a username. That's the part of the email address that will show before @outlook.com.
Press the arrow button at the far right-hand side of the username field to change the domain from the outlook.com domain (the default one) to hotmail.com.
Enter a password when prompted. Enter it a second times when asked. Select a password that is both complex and original. Make sure it's something you can remember. We recommend you use a password manager if you're having trouble coming up with new passwords.
Enter your first and last names in the appropriate fields.
Enter your country and your date of birth when prompted.
Enter the characters you see on the CAPTCHA image.
Press "Next".
You can now enter your new hotmail.com account on the web whenever you want to as well as set it up for easy access in email apps on computers and smartphones. Whatever you choose you only need to enter the email address, your username, and your password to enter your new Hotmail account.