How to Uninstall WinZip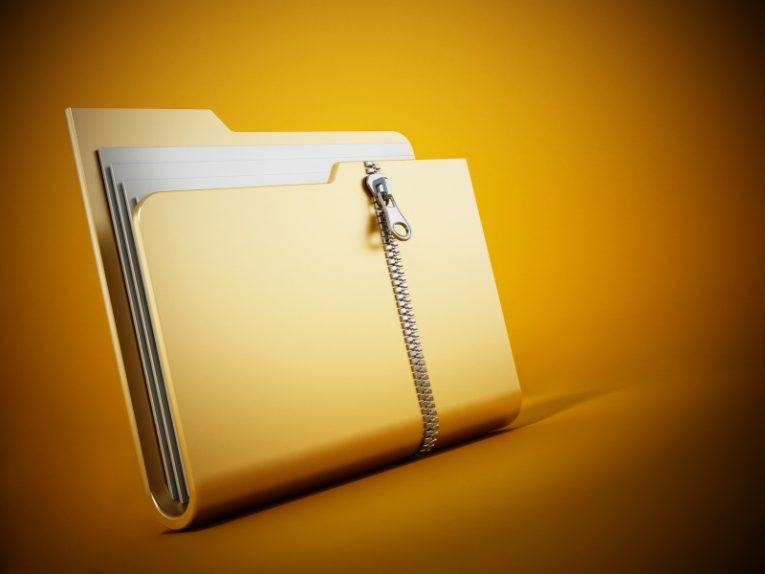 WinZip is a file compression and management tool offered as a trial version and a paid, more fully-featured one. It is available for both Windows and MacOS and can be a great tool for managing archive files.
WinZip has been around for a very long time, first released in the early 90s. For a few years it was one of the few compression tools with a robust GUI and a lot of features, replacing popular command-line archive manager programs like ARJ for DOS.
However, with time, WinZip has been piling up features and functionality that a lot of regular home users may simply never need. It's great that you can resize images, see image thumbnails without extracting and batch-rename files inside the archives, but this is not exactly the sort of thing many home users do on a daily basis.
A lot of the time you simply need to be able to open a compressed file, extract the contents and call it a day at this point. If you feel like there are other, simpler compressed file managers and applications that you want to try and want to uninstall WinZip, this article will give you a brief guide on how to do it.
If you are uninstalling WinZip from a Windows 10 PC, do the following:
Open your start menu and click on the gear-shaped Settings icon.

In the new window click on Apps.

In the list of apps find and click on WinZip.

Click the Uninstall button that appears and follow the onscreen instructions to complete the process.
If you are uninstalling WinZip from a MacOS computer, do the following:
Open your Applications folder through Finder or the dock shortcut.

Drag and drop the WinZip icon from the Applications folder onto your Trash.

Empty your Trash to complete the uninstall process.