How to Spot Romance Scam When Using Online Dating Websites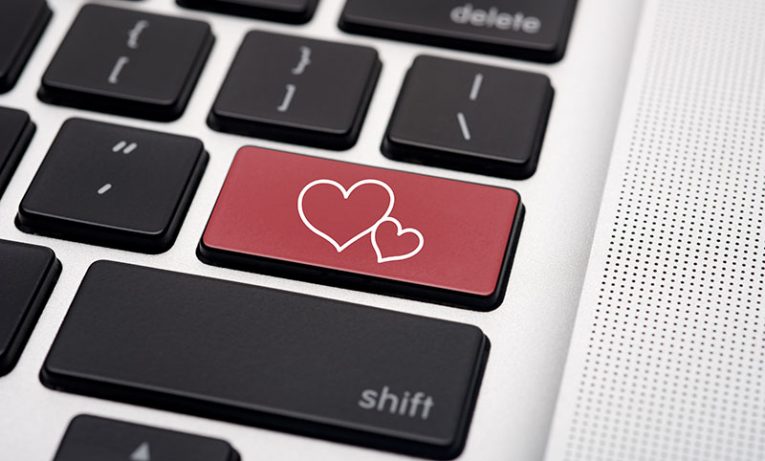 There's no denying that social media dominates much of our online lives. It has changed the way we communicate with our friends, our loved ones, our colleagues, our schoolmates etc. and dating is no exception. With dating apps like Tinder and Bumble (or Grindr if that's more your thing) all registering millions of users it is unquestionable that the dating game has changed forever. Countless people are finding love online and that's great. However, the increased popularity of dating apps and websites means that the number of romance scams has increased dramatically as well.
What is a romance scam?
If you don't know what a romance scam is exactly, it's a kind of online fraud where hackers connect with people on real dating apps, websites, and chat rooms; lie about their romantic intentions towards the victims to gain their trust; and then leverage their targets' good nature to steal money off them.
It's despicable to do that to a person looking for love but you shouldn't be surprised. There are all kinds of people on the Internet. Fortunately, this type of scammer can be relatively easy to spot and avoid as long as you know what to look for. For example, these guys often make a lot of spelling and grammatical error, they will always refuse to meet in person, and they will usually attempt to start a serious relationship as soon as possible.
In order to make this as easy as possible as well as to reach as many people as we can we have created a list of warning signs you should look for when meeting someone online. Hopefully, these simple tips can save you some headaches.
Here are the 7 most common signs that the person you're speaking to is an online dating scammer:
Wants you to communicate outside of the dating app or website you're both on
If you have ever used dating apps or websites you've probably run into this. Profiles that come up with various reasons why you should find them on this other website or why you should call them on some 555 number. Don't fall for it. In the words of the great Admiral Ackbar "It's a trap!"
Says they are leaving the dating app/site or is canceling their subscription
Quite similar to the above but this time they'll claim that they just canceled their subscription or that their subscription has run out but they quite like you so you should contact them via email or phone. Again, do not fall for their ruse.
Promises to send you more pictures in exchange for your email or phone number
This method is meant to be more enticing. "Just give me your email and I'll send you some pictures!" they'll say. Often times they will promise lewd pictures to further tempt you. However, all you're going to get is spam mail and malware. Don't give out your email to strangers on the internet.
Claims to be looking for a serious and long-term relationship immediately
I mean, this should be a red flag even if it's not a romance scammer. Anyone who's looking to lock you down so fast probably has some issues. However, this usually a tactic used by scammers preying on those of us who are looking for a soulmate online. Be very careful with people like that.
Says they have a job or role outside of your city or your country
Like above but with the excuse that they're situated outside of your city or even the country. In reality, it's just another ploy to get your private email or phone number so they can bombard you with malware and spam.
Overdoes the compliments
Personally, I have always been wary of people who shower me with compliments. It might feel nice at first but after a certain point, I start to get the feeling these people have ulterior motives. That's true only sometimes in real life but in the online dating world, it's true almost all of the time. The romance scammers are hoping that you will let your guard down if they shower you with compliments but you won't, right?
Shares their entire life story in the first message
With this tactic, the romance scammers will attempt to fool you into thinking this is a real profile. It's not. Nobody drops that many details about themselves or their lives with the first message unless they have serious problems or they have never interacted with a human being of the opposite before. Either way, you would probably want to avoid someone like that even if the profile is real.