How to Spot a Fraudulent Social Security Phone Call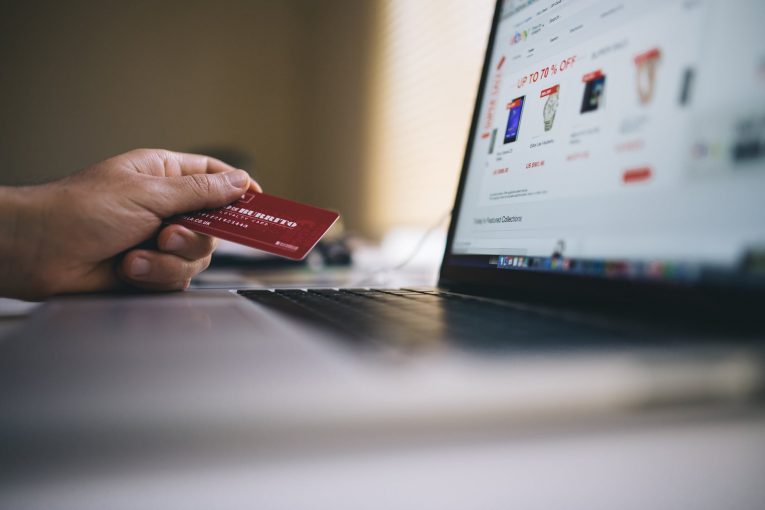 In the past, we've warned you of scammers who are trying to steal your Social Security number (SSN). When that happens your SSN could be suspended. Sometimes, the scammers will need you to confirm your number to reactivate it. They'll tell you different lies in order to gain your SSN like that your bank account is about to be seized and they can help you save it. Don't fall for it.
These people are crafty. Your caller ID might show the real SSA phone number (1-800-772-1213) when these thieves call, but it's not the real SSA.
How to spot fake SSA calls.
The first thing you need to know is that your Social Security number is not about to be suspended and your bank accounts are not about to be seized. DO NOT verify your number to anyone who calls from the SSA without any warning.
The SSA WOULD NEVER call to threaten your benefits or coerce you into wiring money, sending out cash, or putting your bank funds in gift cards. If someone tries to convince you to do those things they are a scammer. It's that simple.
The real SSA's number is 1-800-772-1213, but scammers can fake the number in the caller ID. If you think the call from the SSA is odd or suspicious just hang up and dial 1-800-772-1213 to speak to the real SSA. It might be a pain with all the long waiting times you have to endure to speak to someone, but it's better to confirm with the SSA before giving out any info.
One last thing, never, and I mean absolutely never share any part of your Social Security number with anyone who contacts you out of the blue. Same goes for your bank account or credit card numbers.