How to Secure Tiktok by Adding Two-Step Verification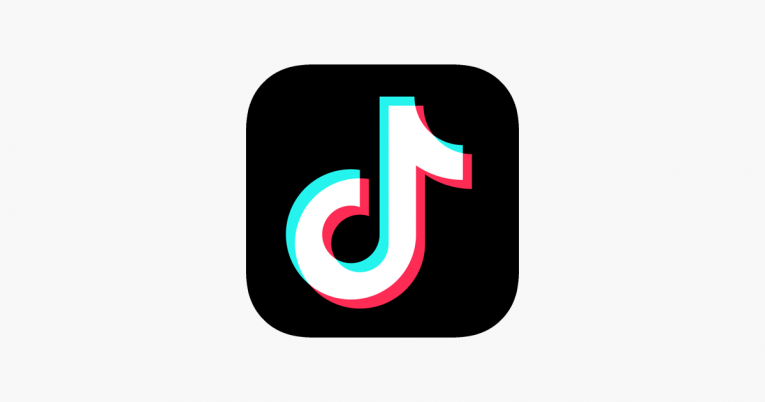 Have you heard of TikTok? Sure you have. It's one of the fastest-growing video-hosting platforms in the world. TikTok has millions of active users across the globe, mostly teenagers and young adults. If you're one of them, then you should ensure sure that your account is secure from hackers and other bad actors. I'll explain how to make sure your TikTok account is safe from being hacked in this guide.
How to make sure your TikTok Account stays safe from hackers
You can log in to your TikTok account in several ways, whether it's by using a password, social media accounts, or by using the verification code method. The problem is that as you might have noticed that TikTok doesn't offer any options for two-step verification, which is a must-have for anyone who cares about security in my opinion.
The video platform's existing verification code option acts as an alternative to a password instead of adding a second layer of security. So, if anyone manages to find your TikTok password, they could easily enter your profile and change the password locking you out of your profile.
Fortunately, there's a small workaround to the two-step verification problem. Here's how:
Launch the TikTok app and go to the "Me" section.
There you need to tap the three dots on the upper right corner and tap "Manage my account".
Enter your phone number and email ID to your account and verify them through OTPs on the next page.
That's that. Whenever someone manages to log in to your account using your password, they will need the verification code sent to your mobile number or email to be able to change your password or anything else.
Even better, you can check who has access to your TikTok account by looking in the Security field under Manage my account. From there, you'll be able to receive security alerts and devices on which your account is currently active. If you find an unknown device in the list, remove it immediately, and change your password.