How to Move the iPhoto Library on Mac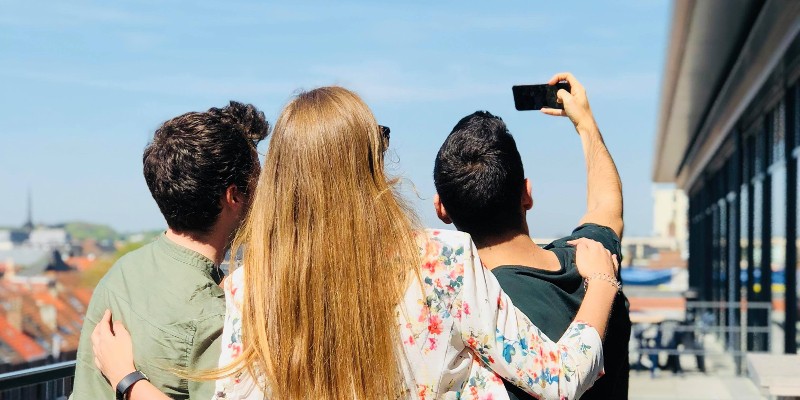 If you are syncing your iPhone's photos with the iPhoto Library on your Mac, then you may quickly run out of the hard drive space. Thankfully, this is not an unsolvable situation and, in fact, there is a very simple way to fix it – simply move your iPhoto Library to another partition or, even better, to an external storage device. Before you start following this advice, we recommend backing up your pictures beforehand. Since you will be moving a large number of them, it is best to have a reserve copy in case anything goes wrong.
How to Change the Library's Location
The first thing to do is to quit the iPhoto or Photos app. Then, follow these steps:
Open Finder and access the folder to which you want to move your photo library – regardless if it is on your current drive, or an external one.
Keep the folder open and then open a new Finder window, and then select Go -> Home -> Pictures.
Drag the photo library from the second Finder window to the first one.
Open the moved folder, and then launch the Photos app.
Select Photos -> Preferences -> General, and then press 'Use as System Photo Library.'
If you encounter any mistakes while trying to open the Photos app, for example, seeing the error 'The library could not be opened.' To fix this, quit the Photos app, then hold down the Option + Command keys and double-click to open it. Select 'Repair' from the new window.