"Not Enough Free Space to Install Big Sur" Error - Ideas and Fixes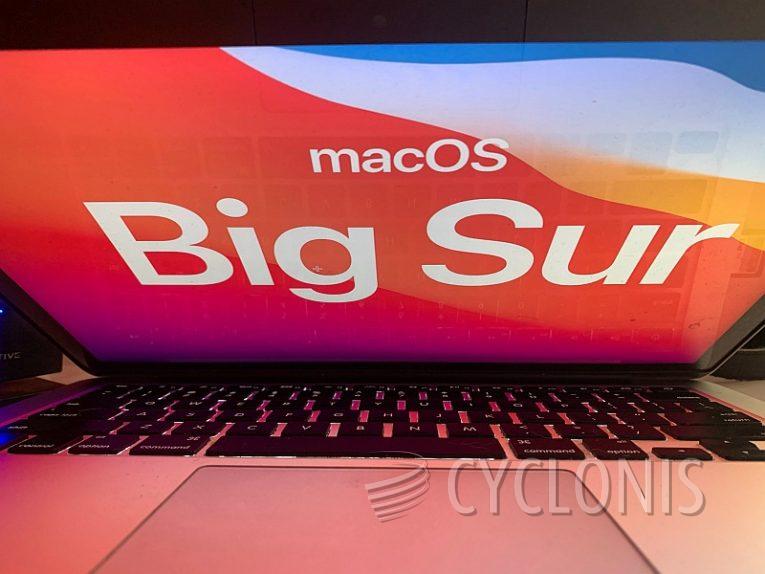 Users updating their Mac computers from the Catalina release of macOS to the more recent Big Sur release have reported occasional issues with the install and one specific, often confusing error message. If your Mac is telling you that you do not have enough free space to install Big Sur, this article will give you a couple of tips for solutions you can try.
First things first, you should be aware of just how much disk space Big Sur needs to install. The official specifications peg the footprint of the update at 16 gigabytes, but it is highly recommended to have at least 20 or more gigabytes of free storage space.
If you are short on space, the first thing you should consider is either deleting or backing up larger files to an external device. Video files, disk image files, or uncompressed audio are all potentially large files that will free up a lot of disk space if backed up to an external device. Deleting them is another option, if you have no further need for those files.
Your Mac also has a built-in tool that allows you to find large files and clear up disk space. You can find it by clicking the Apple menu first, then selecting "About this Mac". Next, click "Storage" and finally click on "Manage".
This will open a menu containing a number of options that allow you to optimize your storage drive. On the left side of this menu, you can see detailed information about the storage space each type of item takes up. Go through the list and determine what you can delete safely.
Finally, you can delete the automated system backup snapshots that your Mac will make for you. To do this, open the Time Machine app from inside your system preferences. Remove the checkmark from "Back Up Automatically" and give your system a minute or two to delete all snapshots and saved system states that can take considerable amounts of disk space.
If you did all of the above, chances are you have sufficient drive space to install the Big Sur update without any issues.