How to Eliminate the Freeiphone.info Notifications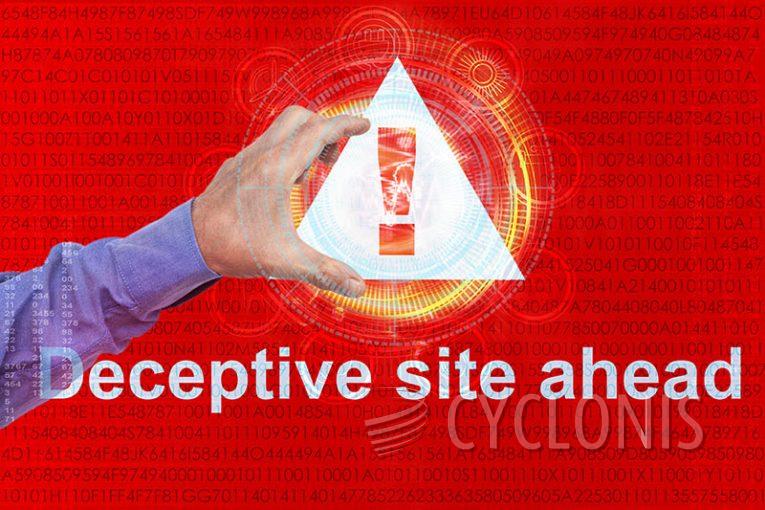 Freeiphone.info is yet another website hosting a browser-hijacking scheme. It attempts to convince visitors that they can participate in a free iPhone raffle if they click the 'Allow' button on their screen. However, we assure you that this page has no prizes to give out. Its creators are trying to hijack your browser notifications so that they can use them to spam you with intrusive advertisements. If you fall for this simple tactic, you might start to see the Freeiphone.info notifications regularly.
Thankfully, having your notifications hijacked is not unsafe. However, you should still be wary when you see notifications from an unknown site like Freeiphone.info. Remember that these pages often work with rogue ad networks, which means that the links and contents in their ads might be non-trustworthy. It is not uncommon for the Freeiphone.info notifications to promote schemes, shady downloads and other low-quality content. Needless to say, your best option is to remove the Freeiphone.info notifications immediately. Unfortunately, many users do not know how this tactic works, so they are unaware that the problem has to be fixed through their browser settings. Thankfully, we are here to help – check out our tips on how to stop annoying notifications in Web browsers.