How to Disable the iTunes Pop-Up That Keeps Asking You to Sign In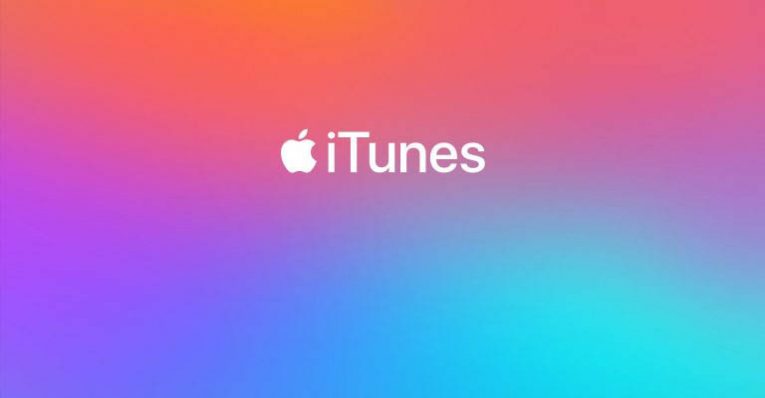 iTunes is an extremely popular media player, media library, Internet radio broadcaster, and smartphone management app created by Apple Inc. If you have an iPhone or an iPad you most likely have iTunes. The hit app was announced on January 9, 2001. That may seem like forever ago to some of you but I remember it like it was yesterday. iTunes craze was a thing back then. It seemed so revolutionary.
iTunes is used to play, download, and organize all of your digital multimedia files on your iPhone. That includes both music and video mind you. Back then it had to be done on personal computers using the macOS or Windows which may seem strange to some younger people now. In order to use it, you had to purchase material through the iTunes Store, which was convenient and helped combat music piracy. The iTunes store was just the place where you buy your music while iTunes is the app itself which clients use to manage their music and videos.
The first and primary goal of iTunes was music. Its library offered users the ability to organize, collect, and store their music in a convenient way. iTunes can also be used to rip songs straight from music CDs, which was quite handy if you already owned a physical copy and wanted to add it to your digital music library. Another thing that iTunes excels is offering its clients the option to create smart, dynamic and fun playlists.
Then in 2005, Apple expanded on the core abilities of their popular app with video support and later they also added features like podcasts and e-books. Finally, iTunes had a whole part designated for nothing but managing mobile apps for Apple's iOS operating system.
Separation from iPhones
Initially your iPhone needed iTunes for activation which was annoying for some people. Even worse, until the release of iOS 5 in 2011, iTunes was necessary for installing any software updates on iOS devices. Thankfully, iPhones and iPads rely less on the iTunes app to function these days but it can still be used for backup and restoration of phone contents, which is handy, as well as for the transferral of data between your Mac computer and individual iOS software
In the past iTunes has received a fair amount of criticism for a rather bloated user experience. Apple basically turned iTunes into some kind of all-purpose iOS app instead of just a music and media player like it was originally supposed to be.
iTunes keeps logging me in. How do I sign out?
This won't take long at all. All you have to do is open iTunes. There you'll see three options at the top of the screen. They are the Library, Unwatched, and Store. Select Library and Unwatched. De-select "Store" if you don't want to use it.