How to Create Windows Password Reset Disk Using a USB Flash Drive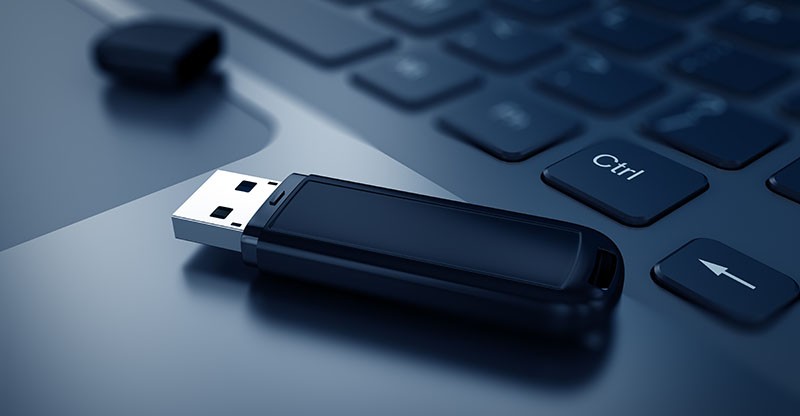 Passwords are the cornerstone of our security, but as important as they are we forget them all too easily, and the reason we do so is that we are always told to create complex and lengthy passwords that are hard to crack and harder to remember. So what do we do about it?
In this article, I'll show you how to create a Password Reset Disk on a USB Flash drive which can help you recover a lost password if you forget your Windows 10/8/7 password.
How to create a Password Reset Disk
Note: This does not work if your computer is part of a domain. In that case, you must contact your network administrator.
Stick your USB flash drive into the computer and then right-click on the Flash drive and click on format.
Click on the Control Panel button in the Start Menu and then select the User Accounts tab. You will find the Create a password reset disk link there.
Follow the instructions of the Forgotten Password Wizard.
Select Next and choose your USB flash drive from the drop-down menu. Ensure that it's a new drive because it will erase all of the information if you are using an existing one.
Press Next to begin the process. Once it's finished, click Next again to finish the procedure.
Your password reset disk is ready. Now let me explain how you can use it.
When you enter the incorrect password from the login screen enough times Reset password option will appear
Click the Reset Password option.
Insert the Password Reset USB flash drive if you haven't already and select it from the drop-down menu.
Press Next, and it will prompt you to enter the new password and confirm it.
Once you have confirmed the password, then press Next and Finish.
After you have pressed Finish, enter your new password and log in.