Cache on a Mac Computer - How to Clear It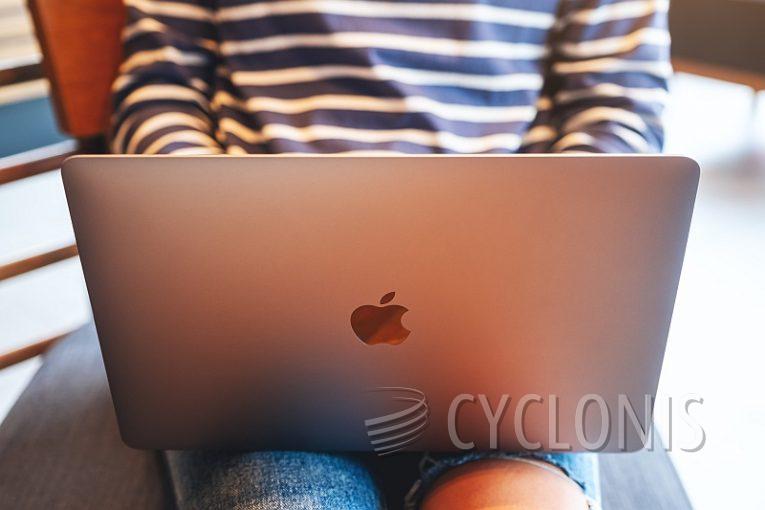 Mac computers, similar to their Windows counterparts, use something called a "cache". This article will help you figure out what exactly the cache is and how to clear yours and gain back some storage space, whether you are using a desktop computer or a Macbook.
The cache is a collection of temporary files that are not always necessary for the normal operation of your Mac. What the cached portion of your storage drive helps with is speeding up certain tasks and operations on the system, where files are read directly from the cache instead of being created from scratch, for example.
As time goes on and as you install more apps and use them for extended periods of time, cached files will grow in size and number as well. Another consideration when it comes to cache is that, in fringe cases, cache files might become corrupted and lead to unexpected system issues.
On a regular home Mac computer, chances are the largest chunk of files in your system cache belong to your browser. To clear your Safari browser's cache, follow these steps:
Open Safari.
Select "Preferences" in the browser menu.
In the "Advanced" section, place a tick next to "Show Develop menu in menu bar".
When the "Develop" menu item is visible, click it, then select "Empty caches" in the menu that appears.
This operation will clean up significant storage space on your Mac computer and will empty your browser's cache. The only downside to this is that once the cache has been cleared, websites will download their images and files from the Internet instead of using cached versions from your storage drive. This may lead to pages loading only slightly slower, but on a decent connection, the difference should not be obvious.
The iTunes application uses its own dedicated cache space and you can also clear that. To clear the iTunes cache, do the following:
Open iTunes.
Select "Preferences" in the app menu.
Go to the "Advanced" section.
Click the "Reset cache" button, then Ok.
Macs also have a so-called system and user cache. Those files can be accessed using Finder if you do the following:
Open Finder and use the "Go" -> "Go to Folder" option.
Enter this path in the box that comes up: ~/Library/Caches and click "Go".
Inside the /Caches folder that shows up, enter the cache folder of each application and move any files you need to the Trash. Bear in mind that manually tampering with the files in this last location may be potentially dangerous to your system's stability. Never delete top-level folders while browsing the contents of the /Caches folder, as a general rule of thumb, and never delete files you are unsure about.