How to Clean the Scratch Disk on Mac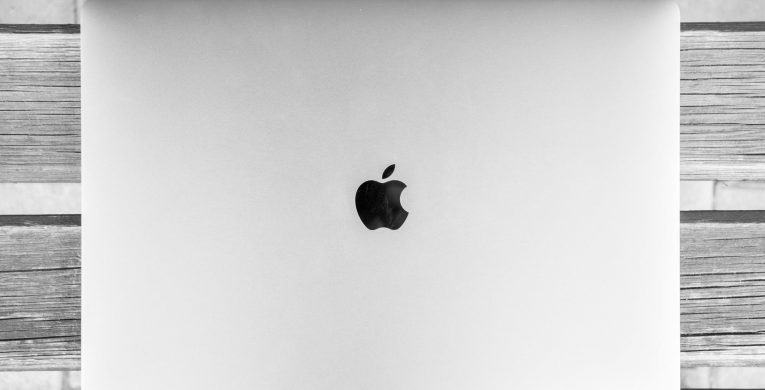 Graphic designers often rely on Macs to be their primary work device. Not only do Macs offer incredible performance, but they also pack the best screens on the market, making them an excellent choice for anyone who is looking to find amazing color reproduction, and image quality. One of the fancy features that Adobe Photoshop and other products have for Mac are 'scratch disks.' In short, a scratch disk is a reserve piece of memory, which your Adobe products will use in case you run out of RAM – this is likely to happen often since heavy image editing requires massive amounts of Random Access Memory (RAM.) However, if your scratch disks end up being full as well, then you may see errors like 'Could not initialize Photoshop because the scratch disks are full.' If this is happening to you, then you are in the right place because we will teach you how to clean the scratch disk on Mac.
Clear the Photoshop Cache
One of the things taking a lot of space on your scratch disk may be Photoshop's cache – it contains data about the 'Undo' feature, file history, clipboard, and more. You should only purge it if you are sure you will not need to revert any of the changes in your currently active Adobe Photoshop project. Thankfully, you may not need to delete files manually since Photoshop has this feature built-in:
Open Photoshop and click Edit.
Select Purge and then choose one of the underlying options – Undo, Clipboard, Histories, All.
You can also perform this task manually if you are certain that all your projects are saved. To do it, use Finder to search for Photoshop Temp. You will see many files, but you need to focus on the ones, which uses the extension tmp and have the string pst in their name. Delete them.
You can also use popular Mac cleanup techniques to dispose of unnecessary files – for example, our guides on How to Clean the 'Other Storage' on Mac and 'Your startup disk is almost full' Mac Error can help with that.