How to Check MacBook Battery Life and Health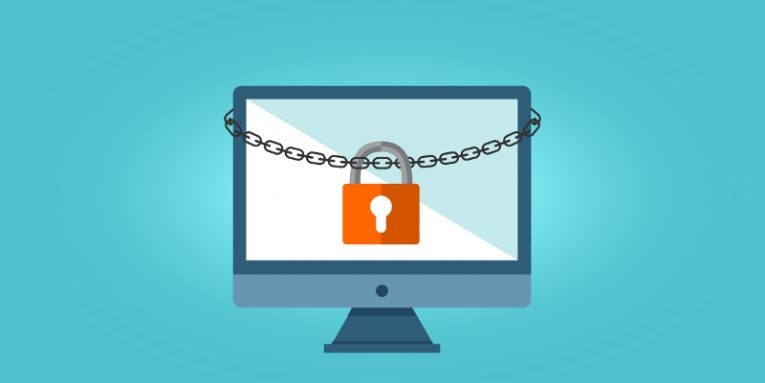 Your MacBook's battery is likely to lose some of its capacity over time, and it is recommended to check its state regularly to make sure that the life and health are in top-notch condition. Thankfully, macOS has integrated tools to help you monitor the state of your battery. We strongly recommend learning how to check MacBook battery life and health if you use your laptop regularly since this is likely to make the battery's life deteriorate quicker than usual.
How to Check the Battery Life
The quickest way to check the battery condition of your MacBook is to hold down the 'Option' key and then click on the 'Battery' icon in the top bar. This will show you the 'Condition' of the battery, which will say one of these things:
Normal – the default state, which means that your battery is in good condition.
Replace Soon – the battery is still working fine, but its state has deteriorated, and you may need to consider a replacement soon.
Replace Now – the battery is unlikely to hold a lot of power, and it will drain out much quicker than before. A replacement is recommended to avoid worse problems such as damaging your laptop.
Service Battery – seeing this warning means that you must consider a replacement immediately because the battery is in dire condition and may end up failing completely or even causing damage to other components.
Checking Battery Charge Cycles
Battery charge cycles are the main statistic you need to determine a battery's health. As you can probably guess, the more the cycles, the worse the condition of the battery is. To see it, you need to hold the 'Option' button, press Menu -> Select System Information -> Power Options. Select the 'Power' tab, and you will see the full capacity of the battery, remaining capacity, and the number of recharging cycles.