How to Back up the Contacts on Your Android Phone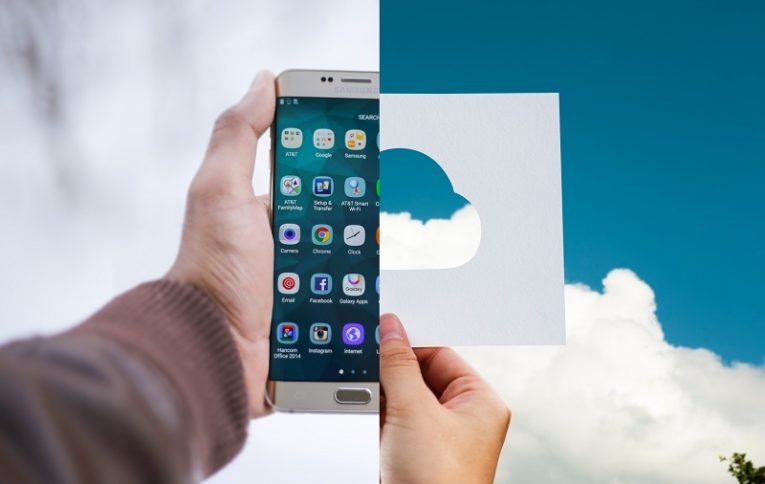 There are plenty of reasons why you could possibly want to backup the contacts on your phone to an outside source. Maybe you want to transfer all your contacts to a new phone or share the content of your office phone with a new colleague, or you want to access and handle that information more freely – or just want a copy of it for personal security, in case something unfortunate happens to the device itself. Whatever the case may be, there are a couple of quick and easy ways to export and store your contacts from your Android phone. Here's a handy guide on how you can do just that!
Upload Your Contacts to Google Drive
Open your Android's "Settings." If you have a problem locating your settings menu, look in the app drawer or the notification tray – its location may vary, but a convenient shortcut should be found in one of those places.
Select "System".
Select "Backup".
Tap "Contacts" and make sure that contact backup is enabled. You can also do this for anything else that's stored on your device by checking the options: "App Data", "Call History", "Device Settings", "Photos & videos".
Select "Back up now".
After the backup process is complete, you should have access to all the contacts on your phone via your Google Drive.
Exporting to an SD Card
Go to the Contacts app. On most Androids, its icon should appear as a blue and white human figure or an address book.
Select ☰. It's usually found at the top-left corner of the screen of the default Contacts app. This may vary, as different versions of Android have different Contacts apps – but it should not be difficult to find at a glance, even on an older version of Android on a phone or tablet.
Select "Settings".
Scroll down and choose "Export". A list of accounts should appear at this point.
Select the account containing the contacts that you wish to export. A check mark should become visible next to that account. Some versions of Android may also allow you the option of exporting the contacts in question to an SD card. If you wish to do that, check that option.
Choose "EXPORT to .VCF File". Some versions of Android require verification at this point, so if you are prompted on the matter select "ALLOW" to continue.
Now go to your selected backup location. You should be given the option to export to an SD card if your device has one, a folder on your Android, or to your Google Drive.
To select a location, click ☰ at the top-left corner of the screen, go to a location, then select the folder where you wish to save the backups.
Choose "SAVE". It should be in the form of a button located at the bottom of the screen.
Your contacts should now be saved to the selected location in the form of an easily accessible ".VCF" file.
In order to restore your contacts from such a backup at any point, go back to "Settings" in "Contacts", choose "Import", then navigate to the location of the .VCF file containing your contacts and confirm the import process.