How to Avoid Ads from Directsad.xyz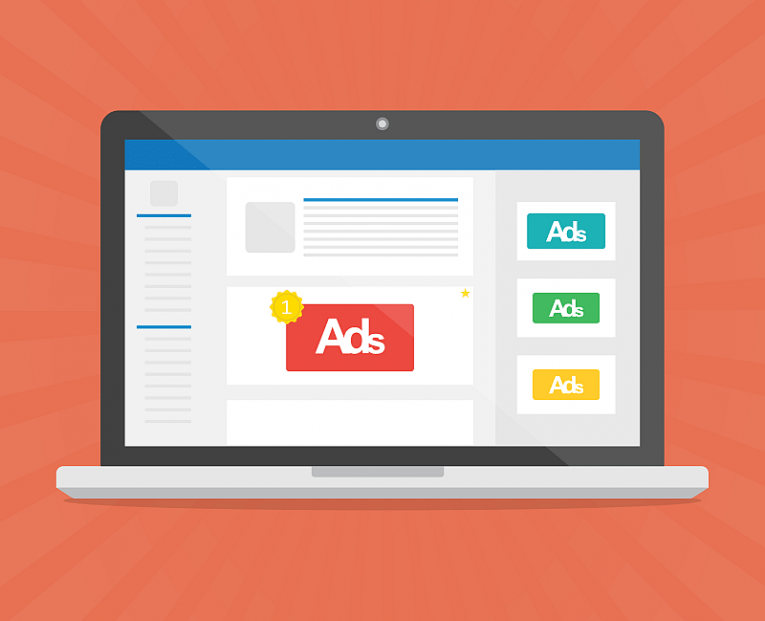 Directsad dot xyz is a misleading website that uses fake adult content lures to push notifications and ads in users' browsers.
Landing at Directsad dot xyz, chances are you got there after clicking a rogue ad on another page. The site will display erotic images in an attempt to fool visitors that there is actual content on it. In reality, there is not.
Pages such as Directsad dot xyz are only set up so they can get ads into the browsers of as many visitors as possible. The page at Directsad dot xyz will display the browser's "allow notifications" dialog box. Allowing here will mean you will start receiving ads that can be potentially harmful.
Misleading pages such as Directsad dot xyz often work in conjunction with rogue ad networks. This means the ads displayed may link to unsafe pages, questionable content, scams or potentially unwanted programs.
Avoid this type of misleading site and remember never to click on any buttons or links the page asks you to if you are unfamiliar with it.