How to Teach Kids Safe Password Habits When They Like Sharing?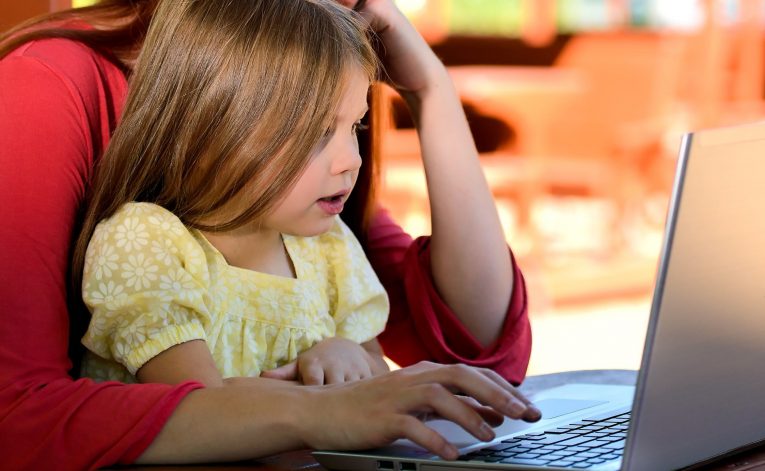 As we all (should) know by now, the password is our main line of online defense. Without a strong password, anyone could hack our social media, our bank accounts, emails, etc and cause all sorts of damage. So it's imperative to teach our children good password habits. One of the most important things to teach them is not to share their passwords with anyone. Unfortunately, that might not be an easy task.
The statistics
Children love to share everything and this includes passwords, it seems. For example, Australia's Office of the eSafety reports that 17% of 3000 interviewed Australian children aged 8 to 17 shared their passwords. Obviously, age was an important factor with younger kids being more likely to share their passwords with others, while older teenagers were the most suspicious and least likely to share their passwords. Another interesting discovery of the study was that girls were more likely to share their passwords with their friends, usually other girls, while the boys preferred to share their passwords with their parents. Boys were most likely to share their passwords at age 12 with 21% of the 12-year-old boys admitting to sharing their passwords, while girls anywhere from the age of 11 to 15, with 24 to 26% of the girls in that age bracket sharing theirs.
More worrisome is that 25% of the kids interviewed reported being contacted by strangers and about 20% reported bullying others. This brings me to the main issue - how do we teach kids good safety habits? Here are a few suggestions.
Teach them not to trust strangers online and in the real world
First, ask your children "What is a stranger?". Then, after carefully listening to their answers try to make them understand why strangers shouldn't be trusted. Remind them that while not all strangers are necessarily bad some of them are, and they need to be wary of them. You need to underline to your kids that they should never share their passwords or any other personal information (like addresses, phone numbers etc) with strangers.
Explain to the children that strangers exist online as well as the real world. A lot of children play online video games these, where they meet all kinds of people. It's very easy to start thinking of people from your team as friends, especially if you played together more than once, but that doesn't make them any less strangers. Explain to the kids that they shouldn't necessarily trust people behind the computer screen just because they sound friendly.
Tell your children to keep their private information away from social media. These days even kids have Facebook, Twitter, and Instagram profiles, where they love to put all kinds of status updates, pics, and videos, but make sure your kids understand they shouldn't share personal data online. Explain to them why they shouldn't share their phone numbers, full names, and street addresses with their online friends and followers.