Hackers Compromise Personal Data of 1.5 Million Singaporeans, Including the Country's Prime Minister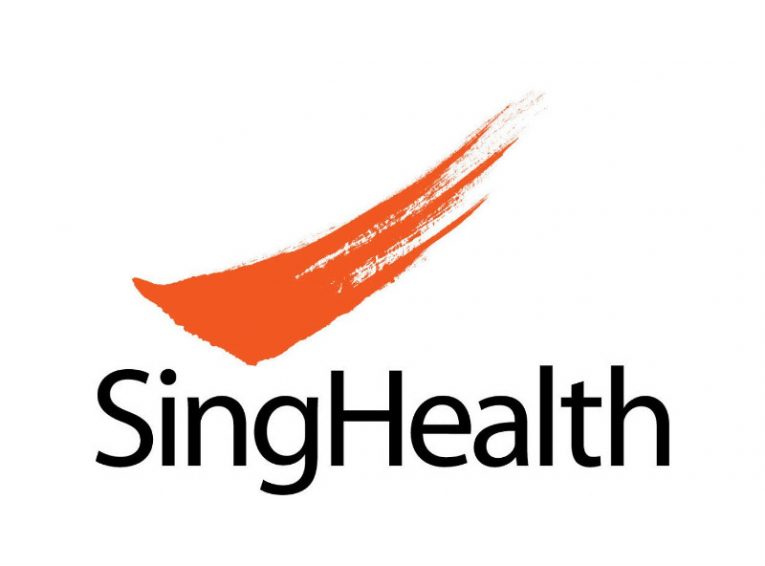 Think that you're immune to cyberattacks and identity theft attempts because you know how to protect yourself? Think again. Take Lee Hsien Loong, Singapore's Prime Minister, as an example. We can only assume (and hope) that he is wise when it comes to his online habits. Indeed, there are a few things to suggest that he is.
His Twitter and Facebook profiles, for example, have the Verified checkmarks which, while not a guarantee, can help him thwart impersonation attempts. We're also pretty sure that he's careful with the personal information he shares on the Internet. Despite all the precautions, he ended up being among the 1.5 million Singaporeans that had their personal information stolen during what has been described as "the biggest data breach" in the history of the Asian country.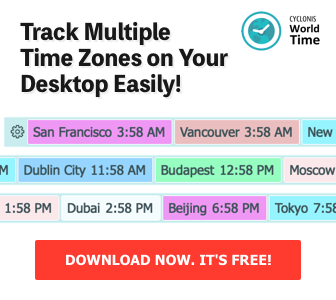 On July 4, sysadmins at SingHealth, one of Singapore's largest network of healthcare organizations, noticed unusual activity on one of the databases. After a thorough investigation, they realized that they'd been targeted by a rather sophisticated group of cybercriminals.
Apparently, the attackers installed malware on one of SingHealth's workstations and used it to steal some login credentials. With them, they compromised a database that contained details like the names, addresses, national identification numbers, dates of birth, etc. belonging to all the individuals that visited SingHealth's clinics between May 1 and July 4. The healthcare organization said that no diagnosis or test results information got compromised, but apparently, 160 thousand people, including Mr. Loong, had their outpatient prescriptions exfiltrated.
Singapore's Prime Minister reckons that the attackers were after him and that the rest of the victims are collateral damage. Every single one of the affected individuals will be informed about the breach via SMS, and a special committee will be formed which will take an even closer look into the incident, see what can be learned from it, and give people advice on what they can do to protect themselves.
The SingHealth data breach is big news in Singapore for two simple reasons. First, it affected close to 27% of the country's population, and second, none other than the Prime Minister was a victim. In the grand scheme of things, when it comes to the volume of data that was stolen, it's not that big. It does serve as proof, however, that these incidents happen literally every day and that, as grim as it sounds, nobody is safe.