Greatcaptchahere.top Pushes Ads Through Misleading Bot Check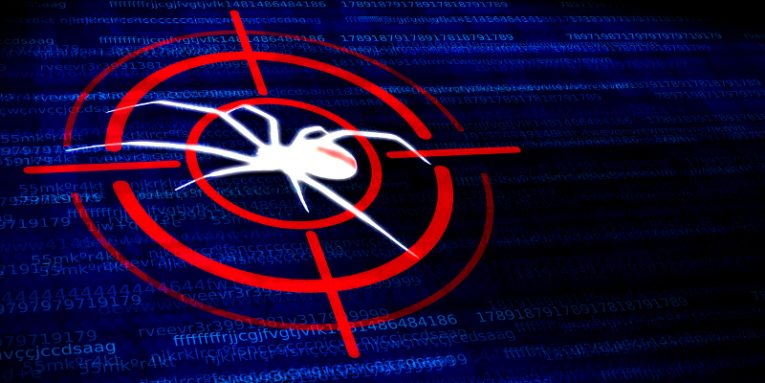 Our team discovered Greatcaptchahere.top, a website that uses deceitful tactics to convince users to allow it to display notifications. This site was uncovered during our investigation of sites that use fraudulent advertising networks. Greatcaptchahere.top is not intentionally opened by users.
Greatcaptchahere.top claims that visitors must verify that they are not robots by clicking the "Allow" button. However, the CAPTCHA displayed by the site is fake. If the "Allow" button is clicked, Greatcaptchahere.top (or any other website) can show notifications.
We found that the notifications from Greatcaptchahere.top contain fake messages, such as claiming that the user's computer is infected with multiple viruses. These notifications may lead to various untrustworthy websites, including phishing pages and websites that host adware, browser hijackers, or even malware.
Furthermore, Greatcaptchahere.top may redirect visitors to other similar sites that host untrustworthy software and run various scams. As a result, it is strongly recommended to avoid visiting Greatcaptchahere.top and any pages promoted through it.
How Can You Tell a Fake Anti-Bot Check Like the One Uses by Greatcaptchahere.top From a Real One?
It can be difficult to distinguish a fake anti-bot check from a real one, but there are some signs to watch out for.
First, check if the CAPTCHA is simple or distorted. Real CAPTCHAs often have more complex images or audio that are difficult for bots to solve. In contrast, fake CAPTCHAs may be easier to solve or have distorted images that humans find difficult to read.
Second, check the language and grammar used in the CAPTCHA. Real CAPTCHAs usually have proper grammar and syntax, while fake ones may contain spelling or grammatical errors.
Finally, check the domain of the website. If the domain is suspicious or unknown, it's best to avoid the site altogether.
It's important to remember that even if a CAPTCHA appears to be legitimate, it's still possible for the website to be fraudulent. Always use caution when visiting unfamiliar websites and never click on suspicious links or download files from untrusted sources.