Enjoy Gambling Online? Here Are 4 Security Tips for You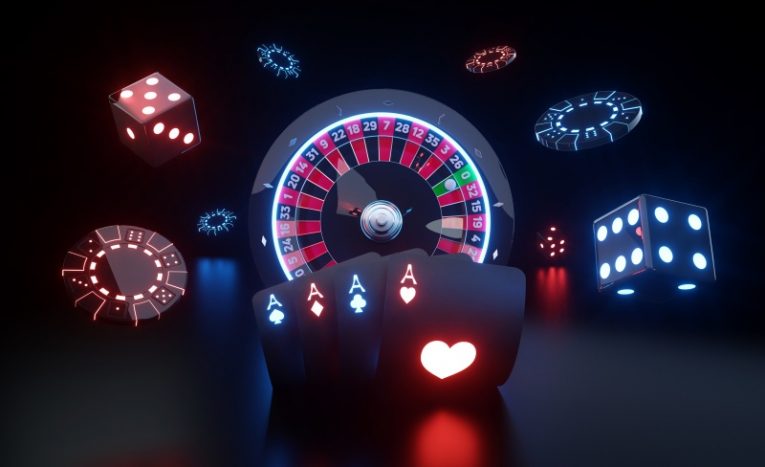 Nowadays it's easier than it has ever been to gamble and bet on all sorts of games and events from the comfort of your home. From soccer games, to motorsports, to fantasy football, to online poker, the options are nearly limitless. However, when you are dealing with online betting games and gambling, there are also a number of potential dangers and things you need to be on the lookout for in order to stay as safe as possible.
It is important to be aware of the risks and potential dangers of online gambling and do everything in your power to minimize risk if you intend to try your luck. Here are a few general tips that should help you stay safer, no matter what platform or betting portal you choose.
Create a very strong password
As with any online service, creating a very strong password is your first and most important task when gambling online. The importance of a good password that is as secure as possible cannot be overestimated. Strong, complex passwords are more or less impossible to brute-force even using today's powerful computing capabilities. There are a number of things you can do to make your password much stronger than the average and even though some platforms already enforce good password creation practices when registering new users, you can go beyond that and make sure your password is as safe as possible.
When coming up with a password, avoid generic strings of numbers such as "123456" as those are among the worst possible passwords. You want to have a mixture of letter characters, numbers and special ASCII characters (ampersand, number sign, exclamation mark, etc.), mixed in a random way, to make brute-force more or less impossible, if the string is long enough. Password length also matters - generally aiming for at least a dozen characters or more is a good idea.
Be very careful with the sites you gamble on
There are a number of bad domains that attempt to spoof legitimate online gambling services. Be extra careful when going on any gambling website and make sure to double-check the URL in the address bar, as well as make sure that the site is HTTPS encrypted by looking for the padlock icon on the left side of the URL in the address bar.
Try to stay away from downloading software
Websites that force you to download a custom client, install and execute software on your system in order to allow you to play and gamble through their service, may carry associated risks of downloading malware embedded inside the installer. If you absolutely must use a service like this, make sure to check its reputation and security rating online first and stick to those that are known to be reputable and safe.
Avoid using public networks
While your web traffic is always exposed to external monitoring to some extent, public networks are a particularly risky area. Network traffic transmitted over a public network such as public Wi-Fi is particularly vulnerable to snooping and capturing. If you absolutely must use a public Wi-Fi spot when you gamble, at the very least make sure you are using a good VPN service to offer you a solid layer of protection against potential bad actors monitoring your activity.