Forgot Your Turnitin Account Password? Here's a Tutorial to Get It Back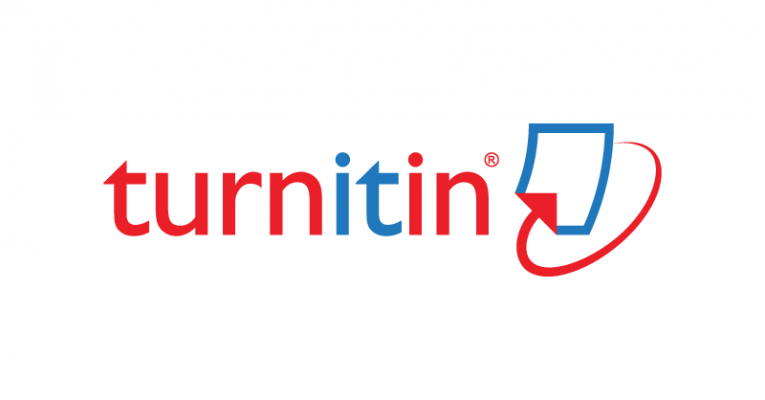 If you have lost your Turnitin account password, or you simply didn't get your initial welcome email, you can just as easily reset your password via secret questions. You can also do so by the Email address that you originally used during sign up process. Turnitin cannot send password reset information to any other email addresses.
How to reset your Turnitin password.
It's very simple. Just follow the steps outlined below:
First, you must visit http://turnitin.com (Or http://turnitinuk.com if you are located in the UK) and press the "Log In" button.
Select the link alongside "Forgot your password?"
Type in the email address and name linked to your Turnitin user profile, then press Next.
Find your language in the drop-down list.
Enter the answer to your secret question in the box labeled "Answer". You set up your secret question and answer when you first made your Turnitin account if you remember. If you have lost the answer to your secret question, then press the "Forgot your answer?" link. This will send a reset link to the email address associated with your Turnitin. You will be given exactly 24 hours to reset your password using the link that has been sent to your email.
Once you're on the password reset page, you will have to enter a new password and log into Turnitin using the email address and the new password you created. The new password must be made up of at least 8 characters. This includes numbers and special characters.
Now you can use your email address and your new password to log into Turnitin whenever you want to.