FlyTrap Android Malware Compromises Facebook Accounts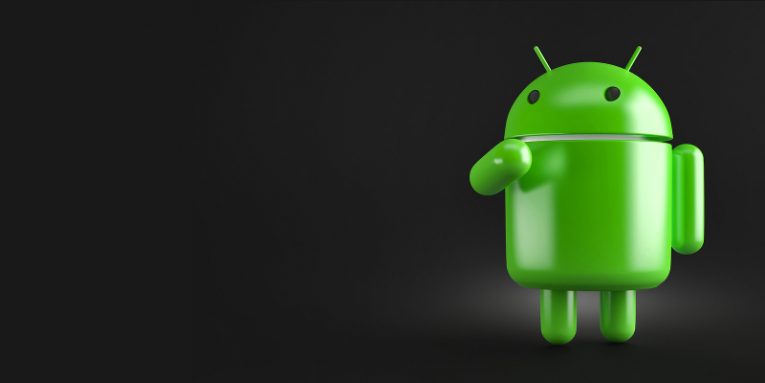 Cybersecurity experts report that a new Android malware family is on the loose. Dubbed the FlyTrap Android Malware, this threat may have already infected over 10,000 devices in over a hundred different countries. Allegedly, the malicious payload was available on the official Google Play Store, as well as on 3rd-party app stores. The bogus applications used names related to trending topics such as the European Football Championship, vouchers and discounts, and the Olympics. If Android users interacts with any of the malicious apps, they would see a prompt asking them to grant the app various permissions that the criminals might use with malicious intent.
FlyTrap Malware Hides in Fake Apps, Steals Facebook Logins
The goal of the FlyTrap Malware is surprising. Instead of going after payment details or other financial data, the malware focuses on hijacking Facebook accounts. The 'hijacking' happens in a very simple way – the bogus apps ask the user to use their Facebook account to create a new profile. However, after they enter their Facebook email and password, nothing happens. This is because the malware sends the data to the servers of the operators.
The criminals may use  the hijacked Facebook accounts ad fraud, disinformation campaigns, and to further spread the malicious implant. Currently, the size of the FlyTrap Malware campaign is relatively small. However, this is subject to change - especially if the criminals rework their approach.
The fact that the FlyTrap Android Malware was found on the Google Play Store once again underlines the importance of using Android antivirus software. Keeping your device protected is strongly recommended, especially if you use it to access bank accounts, social media, and other profiles or sites containing sensitive information. Threats like the FlyTrap Malware are becoming increasingly common. Being careful while downloading apps and spending time online is not enough to avoid them completely. Using an Android antivirus app can help keep you safe. These measures should be enough to protect you from this threat, and other high-profile implants like the Vultur Android Malware