Elibomi Android Malware Goes After Indian Taxpayers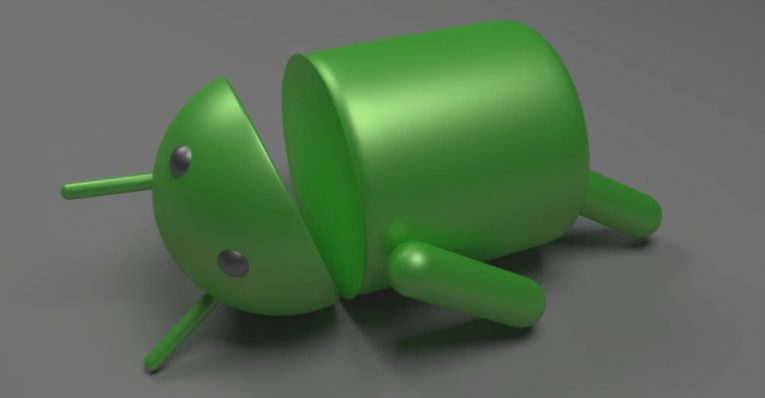 Elibomi Android Malware is a new threat that multiple security products have identified in India. Apparently, this malware family only goes after Android devices, and its current campaign focuses on taxpayers in India. Potential victims receive a phishing text message, which urges them to download a security certificate or a tax-filing document they need to use. However, in both situations users end up fetching the payload of the Elibomi Android Malware. The good news is that although this threat is new, reputable Android security products are already able to detect it and remove it. This means that if your device is well-protected, you will not be in danger.
Elibomi Android Malware Tries to Steal Data through Fake Tax Documents
After a user tries to run the fake app, they will be presented with information and imagery, which leaves them under the impression that the software is part of the Tax Department of India. Needless to say, this may convince them to grant it all the permissions it requests. After this happens, however, they will not get to fill out their tax information. Instead, Elibomi Android Malware will conceal its presence and start to work in the background. The primary features of this implant allow it to:
Steal email accounts and email contacts.
Read and extract SMS/MMS messages.
Extract other personal information from the device.
Steal the full phone contact list. This data probably comes in use to spam more users with phishing messages.
Display a fake tax filing form, which requests private and financial data from victims. This includes passwords for accounts, as well as security questions and answers.
While the Elibomi Android Malware is not very sophisticated, it still manages to snag important data from its victims. Do let become one of its victims. Protect your Android devices with up-to-date security software, and remember not to interact with suspicious-looking links, emails, and text messages.