Daz Ransomware is a New VoidCrypt Variant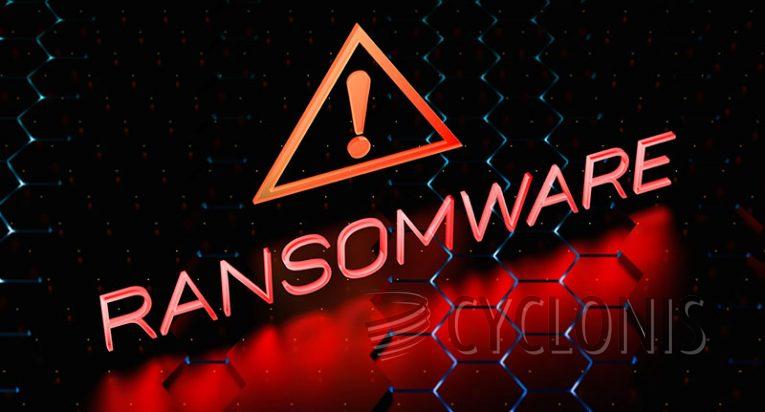 A new strain of file-encrypting malware going by the name of Daz ransomware was discovered by security researchers. The new strain is a member of the broader VoidCrypt ransomware family.
The Daz ransomware works as you would expect - it encrypts the majority of files on the system it is deployed on, affecting media, document, database and most archive file types.
Encrypted files receive a multi-string new extension, consisting of the victim ID string, the contact email used by the ransomware operator and the ".Daz" extension. This means that a file that was formerly called "document.doc" will turn into "document.doc.(victim ID string)(Sc0rpi0@tutanota.com).Daz" once it has been encrypted.
The ransom note is deposited inside a plain-text file called "unlock-info.txt". The ransom note lists no specific ransom amount, only mentioning Bitcoin as the payment method. The full note goes as follows:
All your files have been encrypted!

All your files have been encrypted due to a security problem with your PC. If you want to restore them, write us to the e-mail; Sc0rpio0 at tutanota dot com

Write this ID in the title of your message : -

In case of no answer in 24 hours write us to theese e-mails: Sc0rpio@cock.li

You have to pay for decryption in Bitcoins. The price depends on how fast you write to us. After payment we will send you the decryption tool that will decrypt all your files.

Free decryption as guarantee

Before paying you can send us up to 1 file for free decryption. The total size of files must be less than 1Mb (non archived), and files should not contain valuable information. (databases,backups, large excel sheets, etc.)

How to obtain Bitcoins

The easiest way to buy bitcoins is LocalBitcoins site. You have to register, click 'Buy bitcoins', and select the seller by payment method and price.

hxxps://localbitcoins.com/buy_bitcoins

Also you can find other places to buy Bitcoins and beginners guide here:

hxxp://www.coindesk.com/information/how-can-i-buy-bitcoins/

Attention!

Do not rename encrypted files.

Do not try to decrypt your data using third party software, it may cause permanent data loss.

Decryption of your files with the help of third parties may cause increased price (they add their fee to our) or you can become a victim of a scam.