Beware of the WhatsApp Pink Malware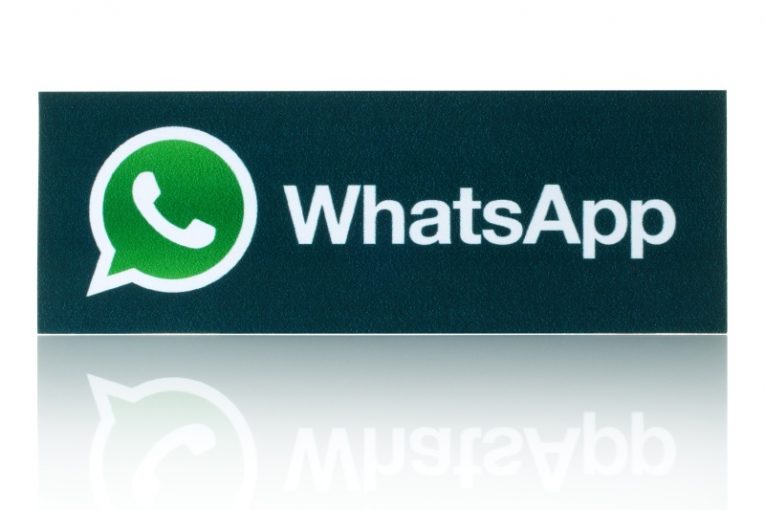 Cybercriminals often shill their latest piece of mobile malware by promoting it as an enhanced version of a popular piece of software like Instagram, WhatsApp, Telegram, Snapchat, etc. One of the latest malware campaigns to adopt this practice is linked to a fake piece of software called WhatsApp Pink. According to the ads promoting this app, it is meant to enhance the user's experience by giving them access to a new pink-themed WhatsApp version, as well as additional features that are not specified. Some users might be tempted by the offer to use a limited, enhanced version of WhatsApp, but by downloading this software, they may unknowingly introduce dangerous malware to their device.
The threat, dubbed the WhatsApp Pink Malware, is compatible with Android devices exclusively. The exact scope of this malware's features is unknown, but it is likely to engage in behavior typical for Android malware – hijacking contacts, spreading spam via text messages, stealing files, spying on the user, stealing login credentials, and more. The malicious APK files carrying the WhatsApp Pink Malware may be promoted through various WhatsApp groups or via direct messages. The criminals may also promote the bogus software on online forums. To avoid encountering potentially dangerous Android apps, you should remember not to download and run random APK files from the Internet, regardless of the great features they promise to provide you with.
If you recall encountering the WhatsApp Pink offer and downloading any files linked to it, then we suggest that you immediately take the necessary precautions to clean your device. Trying to eradicate Android malware manually may be an impossible task – this is why we suggest running an up-to-date anti-malware app, which will eliminate any files with harmful traits.