Global Hacker Collective "Anonymous" Wages Cyber War on Russia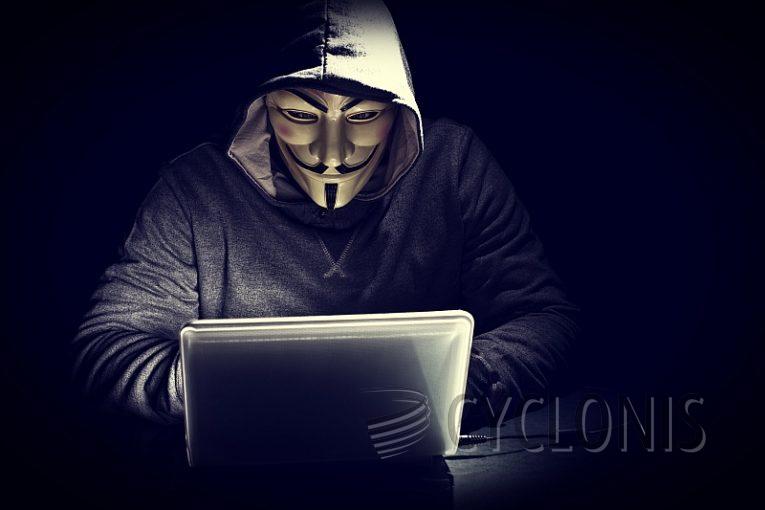 Following a Twitter post that summoned members of the global hacker collective known as "Anonymous" to attack Russia following the invasion of Ukraine, multiple Russian websites and media channels have been hacked.
The online offensive started last week after Russian forces entered Ukrainian territory. A Twitter post was put up by an account named YourAnonOne, rallying members of Anonymous to attack the "Russian government".
Anonymous Hits Media and Government Sites
Anonymous is a decentralized, global hacker collective that has members in many countries around the globe. They are sometimes described with the term "hacktivists", implying that their activity and targets are not motivated by financial purposes like the majority of threat actors, but instead are focused on forwarding some sort of social cause and are intended as an act of civil disobedience.
The Anonymous group claimed responsibility for a number of attacks on Russian government websites in the last few days. Among the websites targeted were those of Russia's third-largest gas and oil producer Gazprom, the state news agency RT, as well as various pages belonging to government agencies and institutions.
A couple of days ago, Anonymous took credit for hacking into Russian television channels as well. The live broadcast was swapped out with Ukrainian music and imagery, and later - with footage of the situation in Ukraine and reporting from non-Russian media.
Russia Blames US for Anonymous Attack
Despite Anonymous being a worldwide collective, Russia attributed the attacks to actors located in the US, quoting that 100 million devices located in America were used in the DDoS attacks launched on some of its IT infrastructure.
This is all taking place on a landscape in which the west is bracing for possible retaliation from Russia, in response to the heavy sanctions that were imposed on Russia and are already having a visible effect on its economy. The Russian ruble dropped below one US cent following the widespread SWIFT sanctions.
Ukraine suffered cyberattacks ahead of the military invasion, with two destructive strains of malware used.