Remove Accessible Search Engine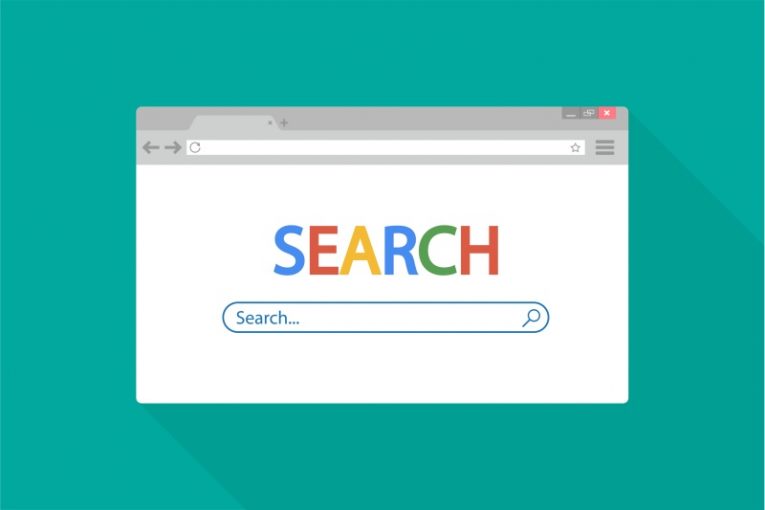 Accessible Search Engine, or AccessibleSearchEngine, is a dodgy add-on that appears to affect the Web browsers of Mac users. According to reports from users, it seems to work on Chrome, Safari, and Mozilla Firefox. Users say that the Accessible Search Engine add-on was often installed without their knowledge and permission – a major red flag. The good news is that Accessible Search Engine does not possess harmful qualities, and it does not aim to spy on you, or steal your information.
However, this does not mean that you should ignore its presence. The purpose Accessible Search Engine is to modify browser settings, so that you are redirected to 3rd-party search services on a regular basis. Most users report that the changes it introduced replaced their default search engine with Search.operativeeng.com. The latter is a search service that appears to refer users to Yahoo Search. While this behavior is not dangerous, it is likely to expose users to more ads than they are used to seeing. Furthermore, these redirects may soon start taking users to different websites with a much lower quality or poor reputation. Accessible Search Engine is considered to be a Potentially Unwanted Program (PUP) for Macs.
If you find it on your device, you should not try to remove it manually. Instead, it is recommended to eliminate the intruder with the use of an up-to-date Mac antivirus scanner. This will eliminate currently active threats or intruders, and then provide you with long-term protection against software like Accessible Search Engine.