5 Steps to Take Before You Make Your Next Digital Payment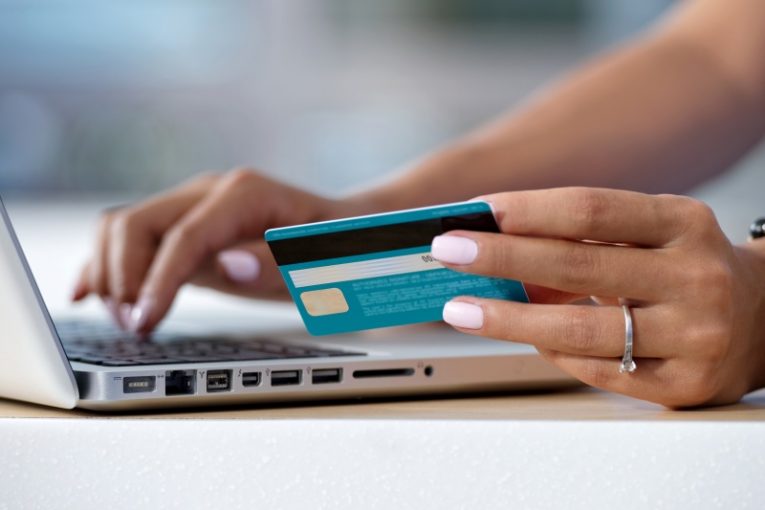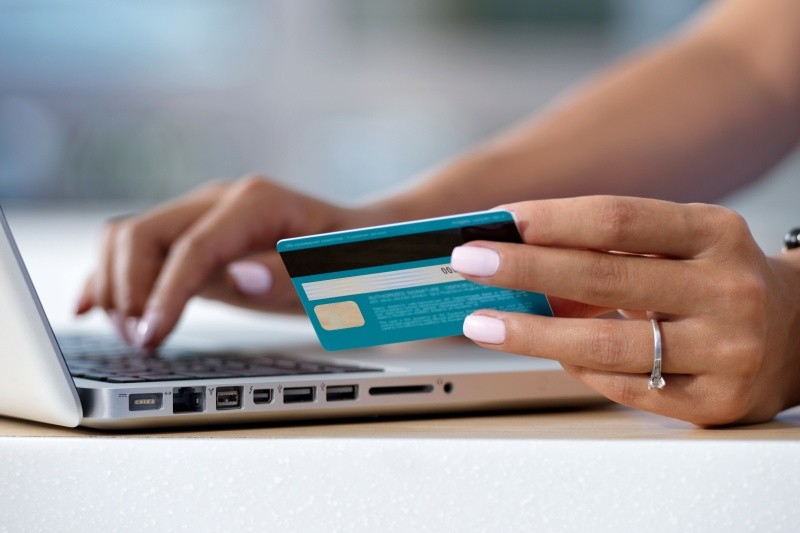 Digital payments are an undeniable convenience and a tool that is being used more than ever in the current Covid-19 global situation. However, there are always pitfalls and potential dangers connected to digital payments. Many of those are easy to avoid, some are a bit trickier. We have compiled a list of five preventive measures and steps you can take to be that much safer when making your next credit card payment online.
Always use multi-factor authentication
Users of any banking or financial and payment services should enable and make use of multi-factor authentication. With password leaks, brute-forcing attacks and credential stuffing taking place virtually all the time, having the added layer of security that MFA allows can be a great comfort. Text messages that deliver a code to your mobile phone are one of the most common ways of protecting accounts and transactions using MFA and more or less all banking institutions and services provide that option, so it should be a top priority for everyone to enable that if it's not already on.
Use a single, dedicated card for online payments
One of the most basic but most efficient ways to keep your online payments protected is to watch over them and manually check your statements for any discrepancies and irregularities or odd transactions. The easiest way to perform this sort of monitoring is to have one single, dedicated card that you use for all your online payments. Make sure to keep a close eye on your statements and compare your weekly online purchases against those.
Never reuse passwords
One of the best ways to put your credit card and money at risk is to use the same password for both your motorbike fans forum account and your bank account. Using different passwords for every platform and service and making sure those passwords are diverse and strong is a great way to boost your overall online security. Website and forum databases get hacked more often than you probably imagine and reusing a password can mean a weak database leak suddenly exposes not just the password you use for your favorite hobby forum or online game, but also for your bank account.
Be aware of whether a page is encrypted
One simple way to make sure you are always sending your information over a secure, encrypted page that has a valid security certificate is to look out for HTTPS pages. You can check whether the page has an SSL certificate and is HTTPS-secured by looking at the browser's URL bar and searching for a small padlock icon in front of the page's address.
Watch out for phishing pages
If you did not land on a product page by visiting the merchant's website on your own but were redirected there by any sort of link, especially one contained in e-mails, be extra careful about the page and any payment forms on it. A lot of phishing campaigns set up websites that mimic real, legitimate merchants and storefronts, abusing and stealing their official logos and imagery, in an attempt to fool victims and steal their credentials. Always double-check the URL of any retailer or service you intend to make a payment to and make sure you are on the legitimate company's customer storefront.