The ZingoStealer Malware was Given for Free to Hacking Group Followers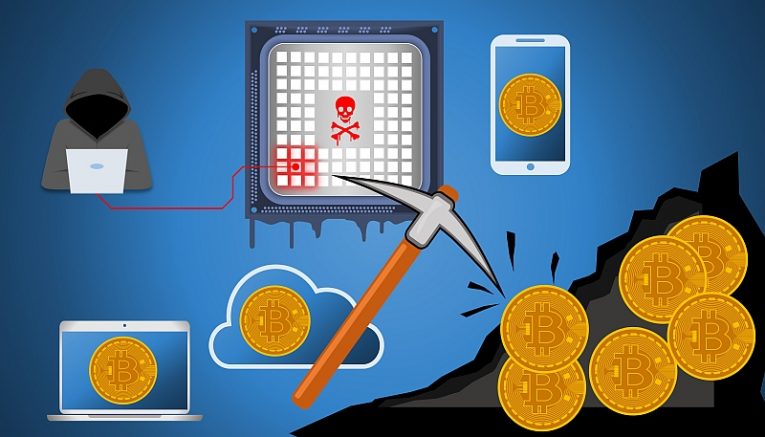 We are used to seeing cybercriminals offering their latest malware to other hackers on hacking forums. However, it seems that some of these criminals have resorted to building their own communities on platforms like Telegram. One of the popular examples is a group called 'Haskers Gang,' which consists of several leaders, and thousands of followers. The masterminds behind the 'Haskers Gang' are providing their followers with access to custom tools, such as the topic of today's article – ZingoStealer. In addition to ZingoStealer, followers of Haskers Gang also share tons of other exploits, malware samples, compromised systems and more.
ZingoStealer is special because the criminals are spreading it to their followers for free – without asking for anything in return. This means that there are thousands of cybercriminals who are likely planning to start using ZingoStealer in the near future, and distribute it via any means possible. While this is dangerous, there is something positive to come out of the whole thing – anti-virus products will easily detect and remove ZingoStealer infections.
Despite being offered for free, ZingoStealer appears to be a relatively advanced implant. It has the ability to steal account credentials used by all sorts of services, email clients and FTP clients. It can also hijack Discord tokens and steal information from a wide range of Web browsers. The creators of ZingoStealer have also made sure to pay special attention to cryptocurrency wallet extensions, such as Metamask and Phantom – the stealer attempts to hijack data related to them, as well.
On top of the information-stealing capabilities, ZingoStealer also packs a mining module, which is dubbed ZingoMiner. It can hijack the infected system's CPU processing power to mine for Monero and then transfer all proceeds to the wallet of the attacker. The best way to stay safe from such large-scale malware attacks is to invest in reputable anti-virus software that will keep you safe at all times.