Researcher Finds Twitch Leak Contains Streamer Emails and Passwords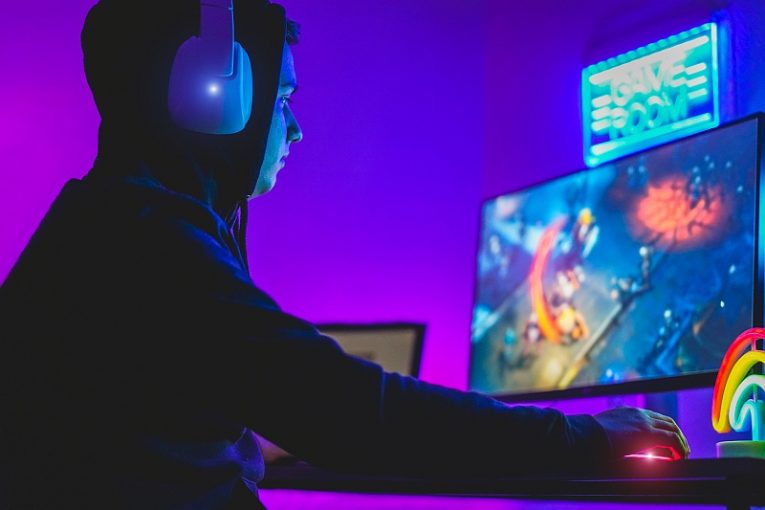 We already covered the massive Twitch leak that effectively revealed everything that the platform had to the world. The massive torrent containing over 100 gigabytes of data was originally put up on the infamous message board 4chan and contained all sorts of information originating from and relating to the popular streaming platform.
The first reactions surrounding the leak were focused on the fact that the data dump contained the source code of both Twitch and a digital game distribution platform that was in development. Another spicy bit of gossip fuel was the leaked information containing the payouts that the biggest streamers using the platform.
Once the excitement surrounding all that settled down, new revelations about the content of the Twitch leak started surfacing. An independent researcher who requested anonymity has revealed more sensitive information contained in the leak. According to information the researcher shared with Privacy Sharks, the data contained in the leaked torrent also includes streamer email addresses and passwords.
This revelation was accompanied by a screenshot of the data structures from the leak that contain the information for one account. Worst of all, the email and password strings are accessible in a plain text format, completely transparent.
The researcher provided a screenshot with the password and email strings exposed.
To add more fuel to the fire, the data inside the leak also revealed that certain streamer accounts are placed on a special, privileged "don't ban" list, with instructions to simply escalate any violations to a Twitch employee email and not ban the offender.
Whether the hacker who posted the original leak will soon come up with more links and data remains to be seen. The leak posted two days ago was referred to as "part one", but there is no hard evidence on whether a second part is coming out at all.