Yourshields24.com Abuses Notifications to Spam Ads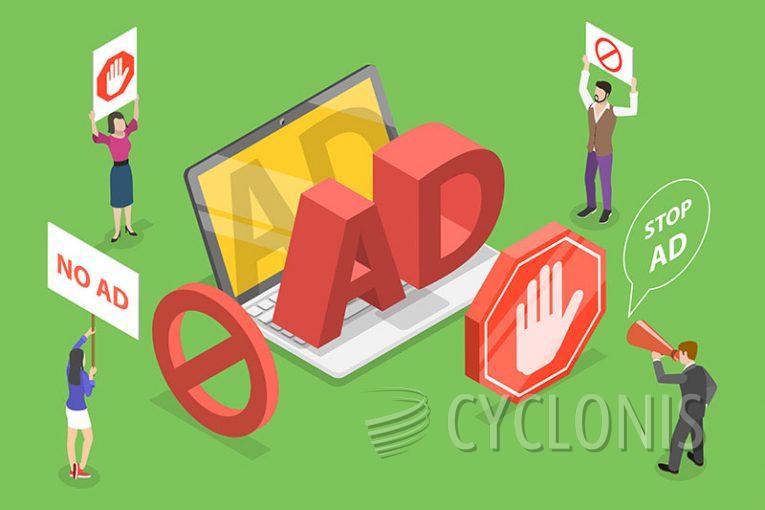 During our investigation of yourshields24.com, our team discovered that the website displays misleading messages that suggest a visitor's Android device may be infected with viruses or malware, and offers a complete antivirus protection solution. However, it is important to note that these claims are fake and are aimed at creating a sense of urgency and fear in users.
Moreover, yourshields24.com requests permission to display notifications, which can be used to promote various scams, untrustworthy pages, and potentially malicious apps. It is crucial to exercise caution and avoid interacting with such notifications as they can lead to the installation of malware or other harmful software on the device.
It is worth mentioning that deceptive marketing campaigns often use alarming language to mislead users into trusting pages like yourshields24.com. Therefore, we advise users to be vigilant and to avoid clicking on links or downloading software from unfamiliar sources to protect their devices from potential harm.
Why Should You Never Allow Notifications from Unfamiliar Pages?
You should never allow notifications from unfamiliar pages because these notifications can be used to promote various scams, malicious software, or other untrustworthy pages. Once you allow notifications from a page, it can continue to send notifications even after you leave the page or close your browser. These notifications can be intrusive and distracting, and may even contain misleading or false information.
Furthermore, allowing notifications from unfamiliar pages can be a security risk. These notifications may contain links that lead to phishing websites or other pages that are designed to extract personal information, passwords, or other sensitive data. In some cases, notifications can also be used to install malware or other harmful software onto your device.
Overall, it is best to be cautious and only allow notifications from websites that you trust and are familiar with. If you have already allowed notifications from an unfamiliar page and are now receiving unwanted notifications, you can usually disable them in your browser settings.