What is "Your File Is Ready To Download" Malware?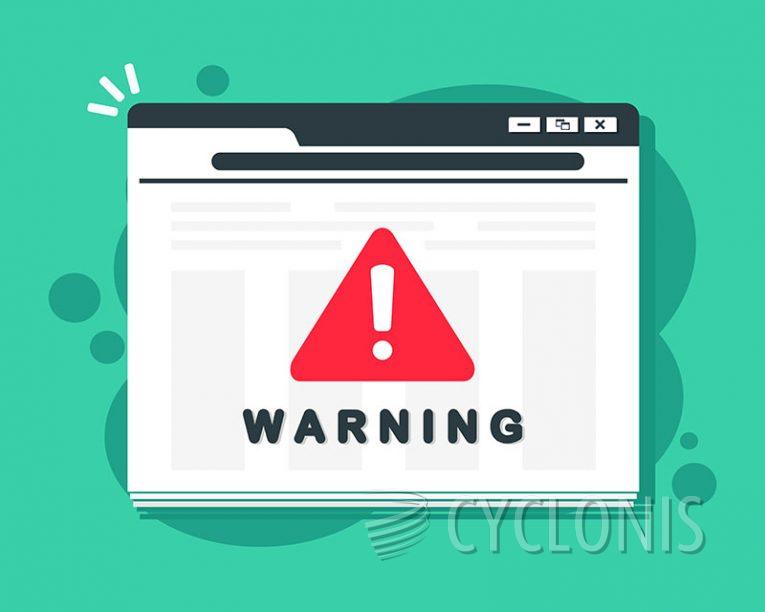 The name "Your File Is Ready To Download" is a description given to a roster of threats that share the same vehicle.
The malicious payloads distributed through this method are stored inside a disk image file, usually an .iso file. There are a large number of ways in which this malicious disk image can land on your hard drive. This includes bad links and rogue ads that redirect to malicious pages, websites that claim to distribute cracked versions of games and paid software, as well as misleading websites that claim to have free file downloads.
Once downloaded to your hard drive, the .iso file in question will commonly be named "Your File Is Ready To Download". One known URL that was used to distribute this type of threat is "tobeconsite dot com".
The payload stored inside the malicious disk image can vary widely, as the .iso file can be used to deliver a number of threats. Those threats can range from Trojan horses that have spying and other malicious capabilities, to viruses and crypto-mining malware.
A lot of reports mentioning the "Your File Is Ready To Download" disk image file mention some method of persistence and being unable to delete the file manually, so the payloads contained in the file may vary in sophistication and threat levels.