Remove Wirenet Backdoor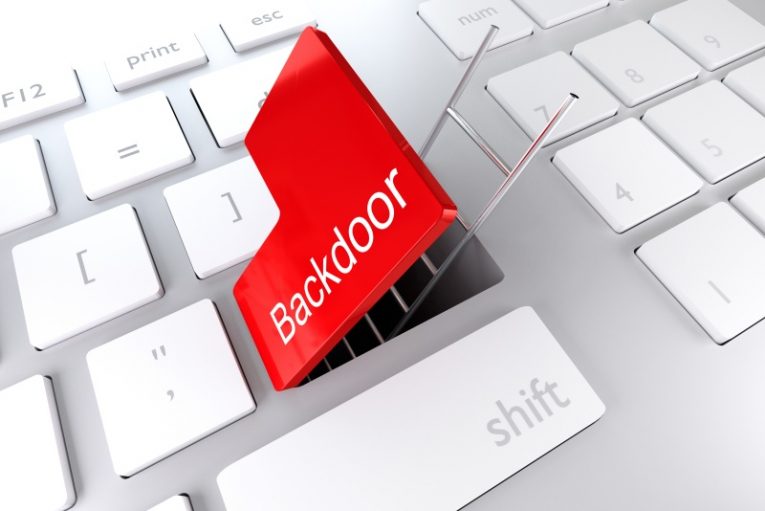 The Wirenet Backdoor is a dangerous Trojan that has cross-platform compatibility. This means that it is one of the few malicious implants, which work not just on Windows. This one, in particular, has the ability to infect Linux and macOS as well. This makes is exceptionally dangerous, mainly because macOS users are also its target. Many owners of Apple devices ignore the importance of 3rd-party security software because they believe that their operating system is invulnerable to malware. Unfortunately, this is not the case – there are threats like the Wirenet Backdoor lurking online.
Wirenet Backdoor Packs Plenty of Features
The criminals behind this clear have one motivation – to obtain financial and personal data from the victim. This is why the Wirenet Backdoor packs a wide range of features, which allow the attacker to do just about anything on the systems they compromise. Thanks to the implant they can:
Execute remote commands and send the output to the attacker's server.
Grab screenshots and regularly send them to the attackers.
Log keystrokes and send the logs to the criminals.
Collect software and hardware data about the victim.
Steal credentials and other data from Web browsers like Opera, Firefox, and Chrome.
Keep in mind that the Wirenet Backdoor is by no means a new project. It has been around since 2012, but it is still in use today. The good news is that this means that you can protect yourself from it with easy. Simply installing a reputable antivirus software suite should be enough to keep you safe from the Wirenet Backdoor in the long run. This step is enough regardless of your operating system – there are many great antivirus products for Windows, Linux, and macOS.
To decrease your chances of encountering the Wirenet Backdoor or similar malware, you should be more careful with the sites you browse. We advise our readers to stay away from torrent trackers, shady download sources, suspicious emails, etc.