Remove Vipsearch.guru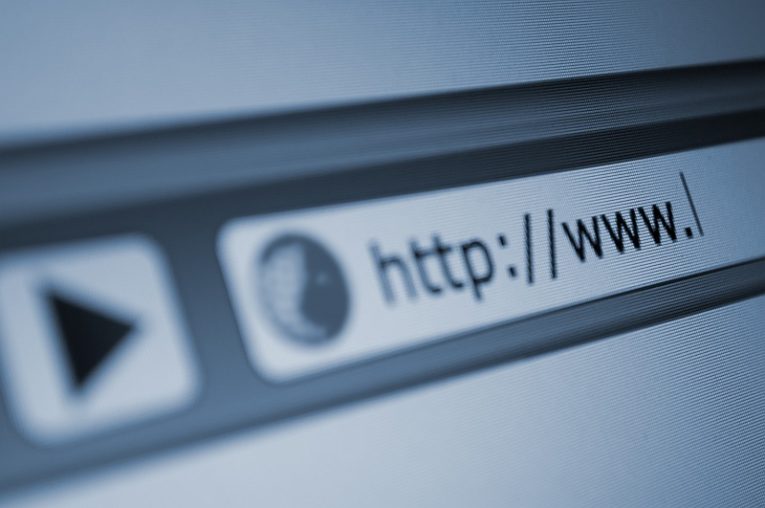 Vipsearch.guru is a low-quality search engine that uses dubious software to attract more users. The software in question is usually classified as a browser hijacker or a Potentially Unwanted Program. It aims to manipulate Web browser settings without the user's knowledge, forcing redirects to Vipsearch.guru on a regular basis. While this behavior is not dangerous, it may have an adverse impact on your ability to search and navigate the Web.
Keep in mind that Vipsearch.guru is not a dangerous website. Using it is perfectly safe, but it will not provide you with the best search results. Furthermore, you may encounter extra ads, and you may often see sponsored results on top of your searches.
The Vipsearch.guru hijacker or Potentially Unwanted Program (PUP) may reach your device under different names. The authors of these apps often propagate them through fake installers/updaters, software bundling, or fake downloads and misleading advertisements. If your browser starts redirecting you to Vipsearch.guru without your approval, then you must try to remove the software causing this issue. The best way to get rid of browser hijackers and PUPs is to use an up-to-date security scanner. This will ensure that all intrusive files will be eliminated in one go, preventing the intruder from persisting. This is a mandatory step if you wish to fix your browser configuration – many browser hijackers will prevent you from modifying browser settings unless you remove them first.