Trojan.Malware.300983.Susgen Detection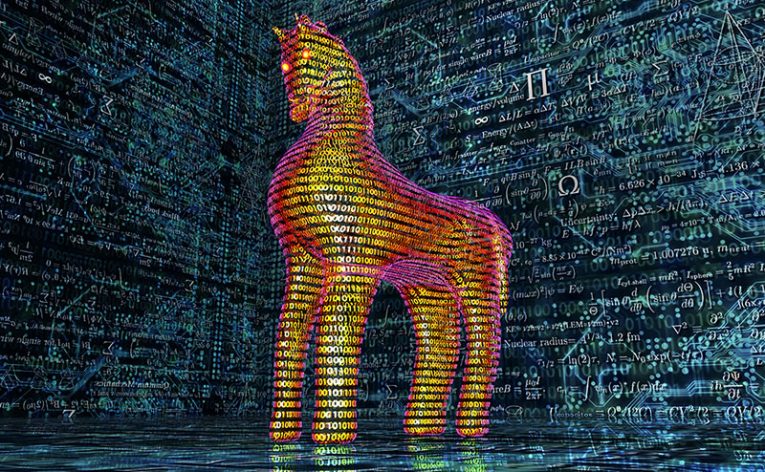 Trojan.Malware.300983.Susgen is the name and designator of a heuristic detection. Trojan.Malware.300983.Susgen is intended as a designator for an unspecified Trojan horse malware detection.
The detection does not correspond to just one specific type of Trojan horse, or to any single one in particular.
What Are Heuristic Detections in Anti-Malware Software?
Heuristic detections in anti-malware software refer to a method of identifying and detecting potentially malicious code or behavior based on a set of rules or patterns. Rather than relying solely on known signatures of malware, heuristic detections attempt to identify previously unseen threats by analyzing their behavior and characteristics.
Anti-malware software that uses heuristic analysis will examine files, processes, and network activity on a system to look for suspicious behavior that may indicate the presence of malware. For example, it may detect a file that attempts to modify system files, create new processes, or connect to suspicious network addresses.
Heuristic detections can be very effective in identifying new and previously unknown malware that may not have a known signature. However, there is also a risk of false positives, where legitimate programs or activities may be flagged as suspicious. As a result, most anti-malware software will use a combination of heuristic analysis and signature-based detection to provide the best possible protection against malware.
What Does Trojan.Malware.300983.susgen Do To Your Computer & How To Remove It