Remove SillyRAT Malware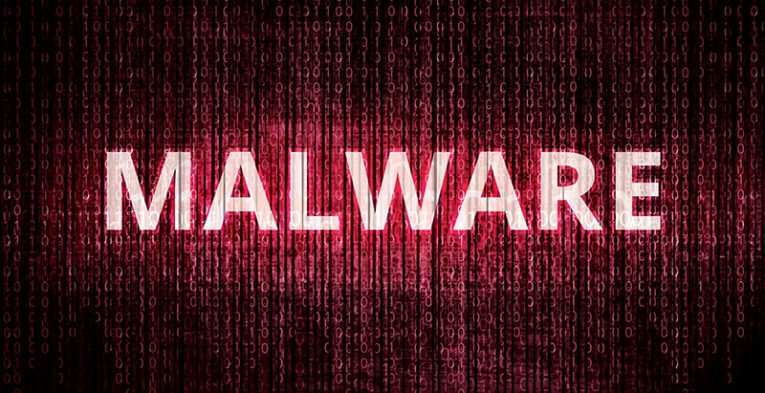 The SillyRAT Malware is a malicious application, which was created by a developer who does not appear to be involved in cybercrime. The app, written in Python, is available on a public GitHub page, alongside its entire source code. According to the creator, the project was created with an educational purpose, and it should not be used with malicious intent. Unfortunately, cybercriminals do not listen to such disclaimers, and it might not be long before the SillyRAT Malware becomes involved in cybercrime campaigns.
According to the description of the malware, it is cross-platform compatible. This means that the SillyRAT Malware can run on not just Windows – it works on Mac and Linux as well. However, it may have limited functionality on the latter two operating systems. Some of SillyRAT Malware's core feautres include the ability to:
Gather system software and hardware information.
Perform file operations.
Execute remote commands.
Encrypt communication between the control server and the host.
Grab screenshots.
Run a keylogger.
There are many open-source projects like SillyRAT Malware available online and, unfortunately, many of them were hijacked by cybercriminals. We are yet to see whether this will happen to this one too. For now, users should ensure that their system is thoroughly protected with the help of an up-to-date antivirus tool. Also, do not forget that Linux and Mac users are not safe from malware – they should also enhance their security through the use of antivirus tools.