P.rfihub.com Causes Bad Browser Redirects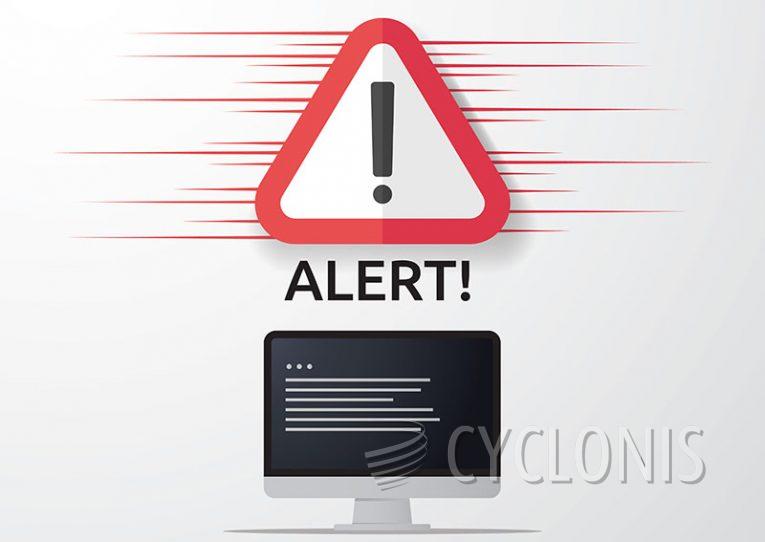 If you find that your browser keeps redirecting you to the P.rfihub.com site, it could indicate that your computer has adware installed.
P.rfihub.com is a legitimate advertising service used by website publishers to earn revenue from their sites. However, there are malicious programs that redirect users to P.rfihub.com ads without the publisher's consent to generate income.
The ads displayed when P.rfihub.com redirects your browser are usually for unwanted chrome extensions, surveys, adult sites, online games, fake software updates, and other undesirable programs.
The reason for encountering P.rfihub.com pop-up ads could be due to malware infection, malicious push notifications, or browser redirection caused by visiting suspicious sites. Some unreliable sites might display malicious ads that redirect your browser to P.rfihub.com pop-up ads to generate revenue. However, if you continuously experience pop-ups such as P.rfihub.com pop-up ads, your computer could be infected with adware, and you should run a scan to identify and remove it.
What Are the Top Four Signs of Having a Browser Hijacker on Your System?
Unwanted Toolbars: One of the most common signs of having a browser hijacker on your system is the presence of unwanted toolbars on your web browser. If you suddenly see new toolbars and search bars appearing in your web browser, that's an indication that something malicious has installed itself onto your computer.
Homepage Modification: Another sign of a browser hijacker is when your homepage or default search engine gets changed without you doing it yourself. This is one of the first things a hijacker will do to gain control over how you use your internet browser.
Pop-ups and Ads: Browser hijackers are known for causing lots of pop-up ads and notifications to appear on your screen. This is done in order to draw clicks from users and generate income for the hijacker.
Slow Performance: Finally, if you notice that your computer is running slower than usual after visiting certain websites, it's likely a sign of a browser hijacker at work. It could be taking up resources or causing you to experience slowdowns while browsing the internet. If this is happening, it's important to take action and scan your system as soon as possible.
These are just some of the signs of having a browser hijacker on your system. It's important to stay vigilant and watch out for any changes in how your web browser operates so you can quickly detect