Remove IdleBuddy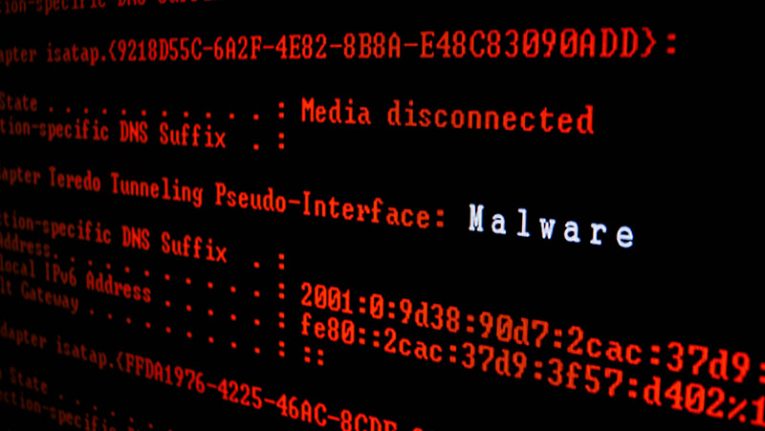 IdleBuddy is a misleading piece of software, which targets Mac and Windows users. It may be distributed through software bundles, fake downloads, updaters and installers, or other shady downloads. According to its description, it helps solve complex problems and equations by harvesting your computer's resources whenever it is not being used actively. This may sound like a noble cause, but IdleBuddy's developers are lying – the CPU and GPU of your computer will be used for various cryptocurrencies, which will be sent to the wallet of the creators of the software.
Another lie that the developers tell is that this software will not consume resources whenever your computer is being used – your CPU and GPU will be under full load constantly, therefore causing your other software to run poorly. Allowing IdleBuddy to run for long periods of time may cause issues with the temperature of your hardware, and even shorten its lifespan.
If you notice IdleBuddy in your list of installed applications, you should uninstall it immediately. We also recommend running an anti-malware scanner to check for any leftover files or components – shady apps like this one may often try to preserve some of their components. IdleBuddy, in particular, is categorized as a Trojan Miner - you can rest assured t hat any reputable security scanner will recommend its removal.