Why You Should Beware of the Euhelpcenter.click Website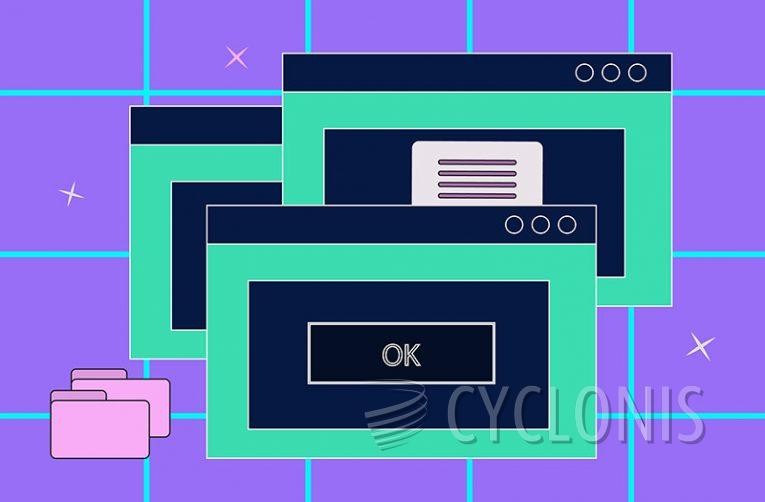 Euhelpcenter.click is a website that appears to offer technical support for various issues related to computers and the internet. However, it is actually a browser hijacker that can cause significant problems for users.
How Does Euhelpcenter.click Work?
Euhelpcenter.click is usually installed on a user's computer without their knowledge or consent. It can be bundled with other software or installed through deceptive pop-ups or ads. Once installed, it can change the user's browser settings, such as the default search engine and homepage, and redirect them to Euhelpcenter.click or other malicious websites.
What Are The Risks of Euhelpcenter.click?
Euhelpcenter.click is a potentially dangerous browser hijacker that can expose users to a variety of risks, including:
Malware infections: Euhelpcenter.click can redirect users to websites that contain malware or viruses, which can infect their computer and cause significant damage.
Data theft: Euhelpcenter.click may collect user data, including browsing history, search queries, and personal information. This data can be used for targeted advertising or sold to third-party companies.
Financial fraud: Euhelpcenter.click may also lead users to phishing websites that mimic legitimate sites, such as banking or shopping sites, to steal login credentials and other sensitive information.
Removal of Euhelpcenter.click
Computer users faced with the issues of Euhelpcenter.click may utilize an antimalware program to safely detect and eliminate all associated components of Euhelpcenter.click. However, savvy computer users may manually find and delete the files associated with Euhelpcenter.click but such a method is not recommended by computer security experts because some associated components may not be immediately found allowing Euhelpcenter.click to still cause issues upon a system reboot or opening up your favorite web browser again.