What is Acwzmain.accde Malware?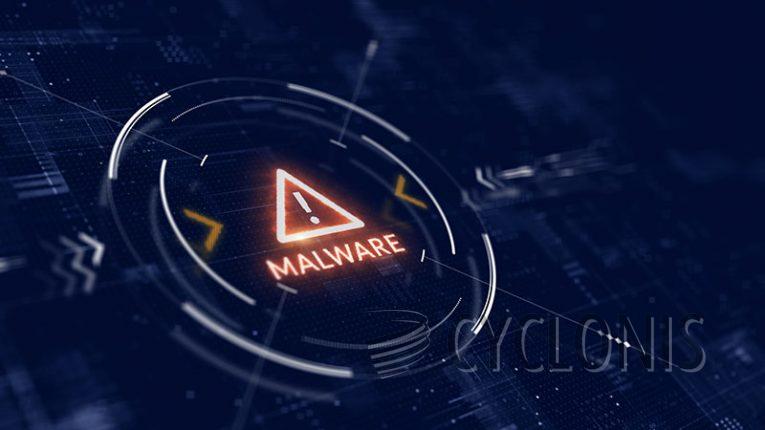 Acwzmain.accde is a genuine file developed by Microsoft for Windows systems and is usually located in C:\Program Files (x86)\Microsoft Office\root\Office16\ACCWIZ\ACWZMAIN.ACCDE. However, certain trojans can infiltrate and infect this file, remaining undetected by antivirus software. A recent malware known as O97m/Mamacse.f is one example of a threat that can be associated with Acwzmain.accde.
What Are False Positives in Malware Detection?
False positives in malware detection occur when a security software or antivirus program flags a file or program as malicious or infected, even though it is actually safe and legitimate. This can be a result of various reasons, such as an error in the antivirus program's code or database, the presence of behavior patterns that are similar to malware but are actually harmless, or a simple misidentification of the file. False positives can lead to unnecessary anxiety and frustration for users, and can even cause them to delete or quarantine important files or programs. It is important for security software providers to regularly update and refine their detection algorithms to minimize the occurrence of false positives.
How Can Malware Take Over Legitimate Processes or Pose as Them?
Malware can take over legitimate processes or pose as them by a technique called process hollowing. Process hollowing is a type of code injection attack in which an attacker creates a new process in a suspended state and replaces the legitimate code in the process with malicious code. Then, the attacker resumes the process, which now runs with the malicious code. This technique allows the attacker to use a legitimate process to hide the malicious activity from the system and security software.
Another technique is process injection, in which the malware injects malicious code into a legitimate process, effectively taking over its resources and capabilities. This technique is commonly used to avoid detection by security software and bypass security measures that are designed to detect and prevent malware.
In both cases, the malware can use the legitimate process or pose as it to execute malicious activities, such as stealing data, spreading malware, or conducting attacks against other systems. Therefore, it is important to have effective security measures in place that can detect and prevent such attacks.