PhoneSpy Malware Targets South Korea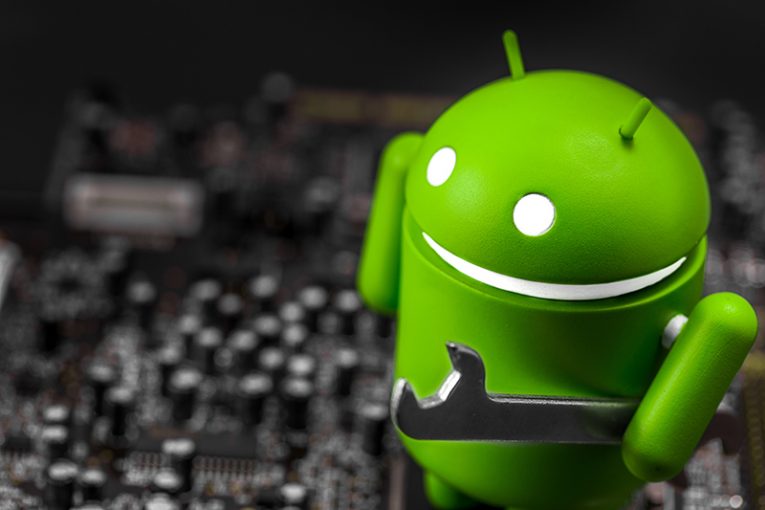 The PhoneSpy Malware is an advanced spyware kit, which focuses on infecting Android mobile devices. So far, its creators have used over 20 fake applications to bring the malicious payload to victims. The fake APKs were hosted on the official Google Play Store, as well as on 3rd-party sources of APK downloads. We advise our readers to stay away from suspicious sites claiming to distribute Android software, as well as to research downloads from the Google Play Store. Do not trust applications with a low download count, or if they seem to be lacking reviews.
The current iteration of the PhoneSpy Malware is very active in South Korea. The criminals are disguising it as apps related to fitness instructions, media streaming, browsing assistance, or even messaging services. It is likely that victims are exposed to the malicious downloads through malicious links shared on social media channels or websites.
PhoneSpy Malware Harvests Sensitive Data from Devices
Once the PhoneSpy Malware is deployed, it will work in the background to execute a wide range of tasks. It supports the ability to display various phishing pages, asking for the user's login credentials for various apps – such as the Kakao Talk messaging service. It also has support for remote access, executing remote commands, and exfiltrating data from infected devices.
The implant automatically gathers software and hardware information about the devices it compromises, and its operators can also command it to record audio, grab screenshots, and utilize the front/rear cameras. Other features of the PhoneSpy Malware include the ability to forward calls, intercept and hijack text messages, or even to send out fake texts to the victim's contacts. This feature could enable PhoneSpy Malware's operators to rapidly expand their list of victims. Although South Korea appears to be the current target of the PhoneSpy Malware, it is very likely that the malware will be active in other regions too. Android users should enhance their device's safety by investing in reliable and up-to-date antivirus solutions.