How to Reset Your Venmo Password If You Forgot It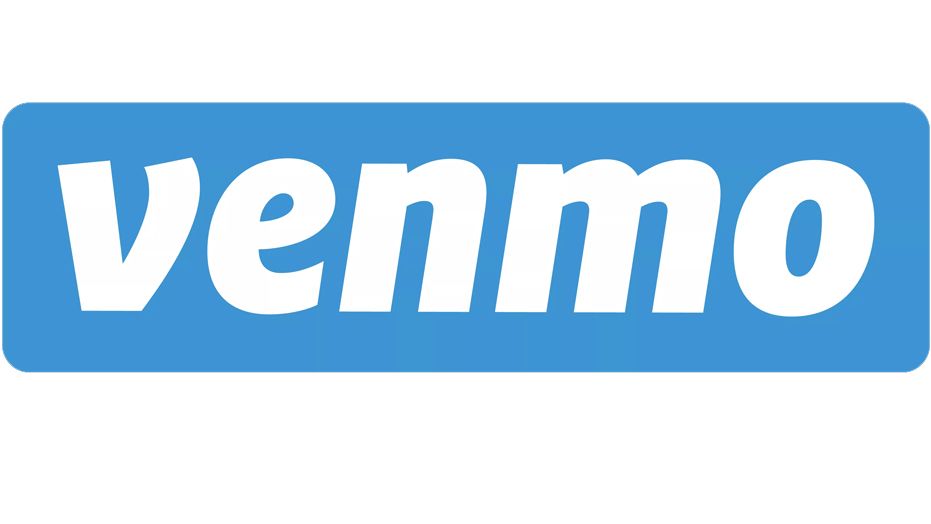 Venmo is a sophisticated PayPal service that gives its users an adaptable virtual wallet. With it, you can easily split cab fare with your buddy, and paying back your debts has become so much easier. Thanks to the Venmo wallet, you can lend money to your friends and family or ask for it from them in just a few clicks. The only thing you need to do to set all this up is to connect your Venmo profile to your credit or debit card.
However, sometimes you might lose your user credentials. That happens to everyone. It's entirely possible to reset your account, though. Just read this guide to find out how.
How to change your Venmo username
To change your Venmo username, follow these steps:
Open the Venmo app and log in.
Press the menu icon located in the top left corner of the app.
You should be able to see some of your personal data, including your profile pic, your full name, and your username.
Select Settings.
Tap on Edit Profile.
Find the field with your current username and erase it.
Enter your new username and save the changes.
If you want to change your username on your computer, do this:
Log into your Venmo account from your PC.
Press the Edit Profile tab located in the top right corner of the window.
Find the field that has your current username and enter the new one.
Save changes.
If you think your personal information and money aren't safe, you can also change your password to make sure you're the only one with access to your account. It's a good idea to change your password periodically anyway.
How to change your Venmo password
Did you forget your Venmo password? Or perhaps you're concerned about the security of your account? Either way, you can change your password from the Profile section of your Settings on venmo.com.
Just follow these 4 easy steps to reset your password:
Tap or click on this link:https://venmo.com/account/password-reset
Enter the email address or phone number associated with your Venmo account.
Check your inbox. There should be a link that was emailed or texted to you. Click on the link inside.
Create a new password (between 8 and 32 characters long) and log in.