How to Log out of Instagram on All Devices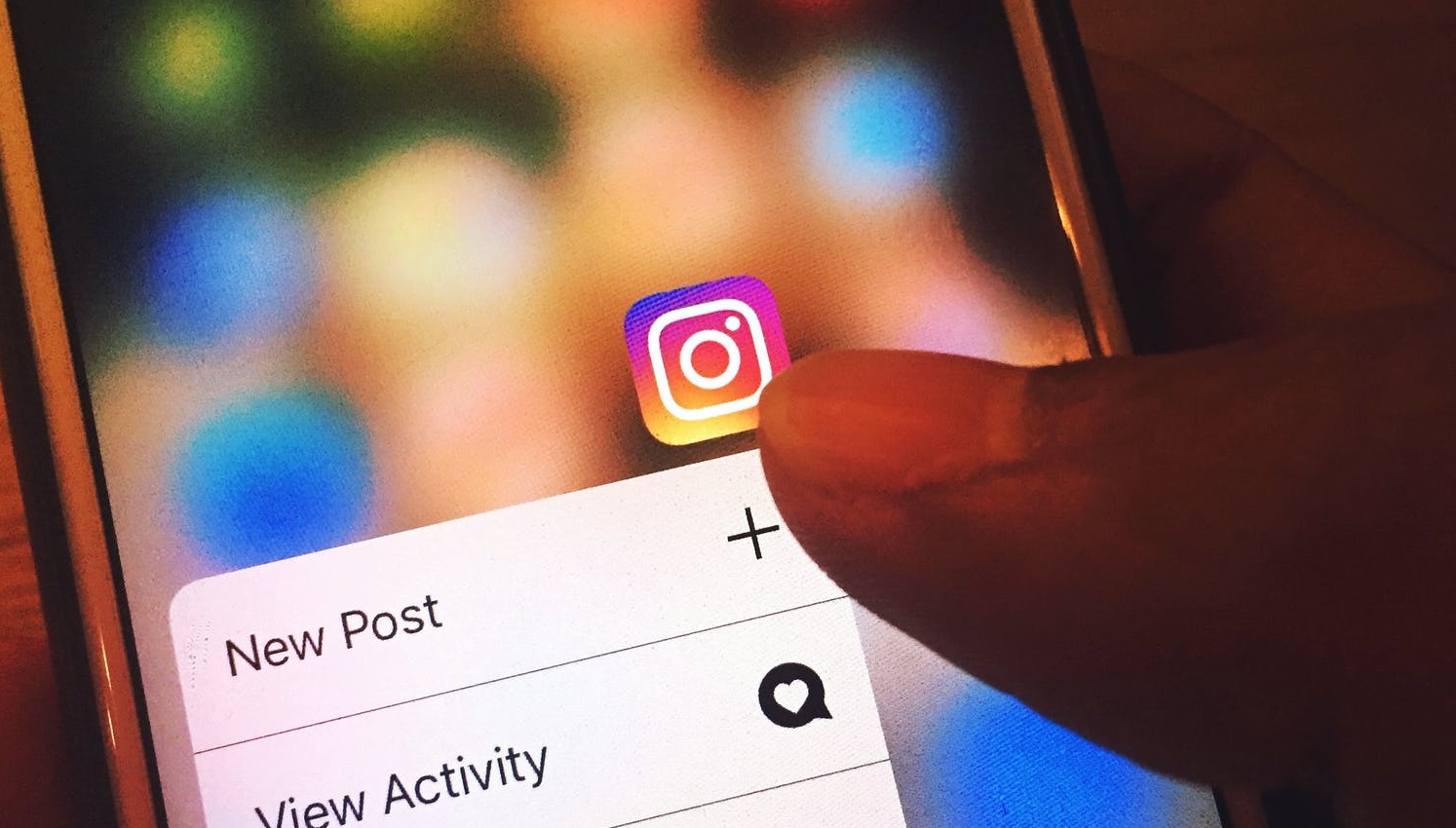 Instagram managed to reach the 1 billion monthly active user mark back in 2018, and there's no sign of the social media giant's growth stopping any time soon. More than 500 million active users use the picture-sharing platform every single day. Currently, the Instagram app is one of the most popular social networks ever. That's an incredibly impressive growth considering 7 years ago, Instagram had only 130 million monthly active users.
With that kind of user count, it comes as no surprise that Instagram is the second most engaged social network on the planet. Of course, the first spot is still held by Facebook, which owns Instagram. This data shows that more than 60.6% of internet users in America will use Facebook at least once per month this year and 37.4% of internet users will use Instagram, 37.4% at least once this month.
83% of Instagram users report that they find new products and services on Instagram, which makes Instagram an invaluable marketing tool. The same study also said that just by being on Instagram, brands can make a positive impression on potential shoppers, which makes it basically mandatory to be on Instagram these days if you're a business.
But what about us, the average people browsing Instagram for fun? Once you're finished with your daily scroll through your seemingly infinite Instagram feed, it's a smart idea to log out of Instagram to make sure that anyone who picks up your phone or gets onto your computer won't be able to access your Instagram account.
Logging out of Instagram is streamlined and easy, but you should know that you need to take the time to sign out both on your phone as well as on your computer because signing out on one device won't log you out of the platform across all of your devices.
How to log out of Instagram on your smartphone
Open the Instagram app on your iPhone or Android phone.
Then press the circle at the bottom right corner of the screen. This is your user profile image.
Tap the three parallel horizontal lines at the top right corner of the screen.
Tap "Settings" at the bottom of the screen on the popup menu.
Tap "Log Out" at the bottom of the next screen.
How to log out of Instagram on your computer
Click the icon at the top right corner of your screen.
Click the gear icon beside the words "Edit Profile."
Press "Log Out."