How to Discover If Your Emails Have Been Hacked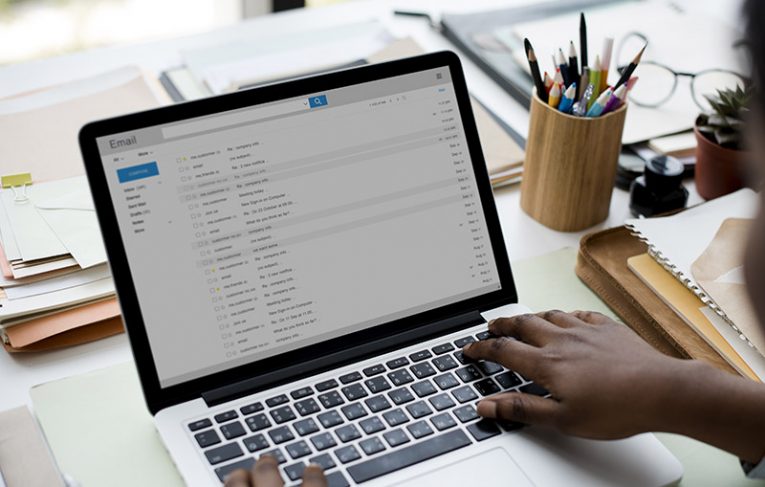 Ultimately, we all seek that goal of being safe online and avoid hackers at all costs. However, such a task may not be so easy on a day-to-day basis. As one of many steps to being safe on the Internet, we are here to share a few easy tips on how to discover if your emails have been hacked.
Prestigious businesses invest a lot of time, effort, and money in protecting their websites and client data. But nothing is 100% safe and data breaches do happen. You may have heard about the increasing number of data breaches in the news lately. All manner of information could be stolen, like usernames, passwords, and their email addresses.
You may be wondering if it's possible to check if you're a victim of such a data breach. And there is indeed a way to check that out. You can use a data breach monitoring site. They keep tabs on illegal websites where there are lists of stolen email addresses and user credentials (like passwords and usernames).
All you have to do is enter your email address, and the site will inform you if your username or password is listed on such a website. Two such sites are "Have I Been Pwned" and "Identity Leak". The fastest way to use them is by a browser search and then simply bookmarking the websites. Both have the option to register an email address so you can be notified if your user credentials appear on criminal websites.
There's also Hack Notice, a third option. Hack Notice is free like the others but you have to create an account with your email address and a password to use it. Then you can enter a bunch of email addresses or usernames, which will all be monitored. You can also enter services you use so it can let you know if they've been hacked.
Note: these services will only help if the hacker leaks your data on a website. If they keep it for themselves you will not be able to find out.
What if I don't want a third-party service?
If you don't want to enter your email into third party services, there are some browser-based tools that you can use as well. Firefox Monitor, for example, is a service that uses the Have I Been Pwned dataset to monitor email addresses. You can also sign up to get alerts. Another option is Google Password Checkup, a free extension you can add to your Google Chrome browser. Whenever you log into a website, the tool will check with a database and alert you if your username and password have been spotted in a database of stolen user credentials.