Wise Mac Care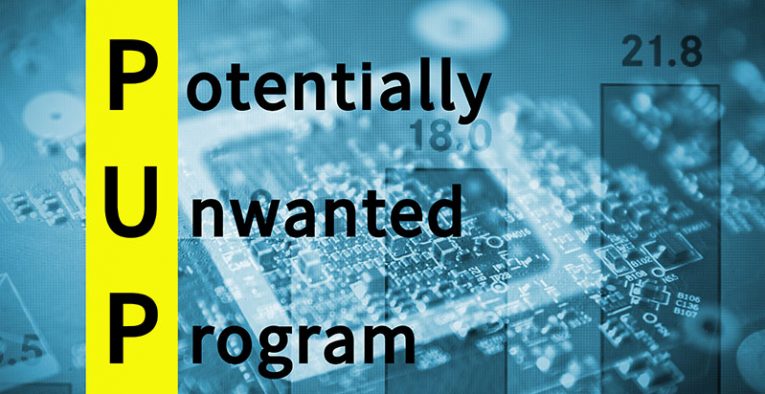 Wise Mac Care is a potentially unwanted program for Mac that may exhibit undesirable and annoying behavioral patterns. This application is not a direct security threat, but users should review every single aspect of it before they decide to use it. If you installed Wise Mac Care on your Mac accidentally, and you do not like the app's performance, you could always remove it.
Why is Wise Mac Care Installed on Your Mac?
As mentioned, Wise Mac Care is a legitimate application that is intended for macOS and Mac OS X. As such, Wise Mac Care has an official website where the product can be downloaded directly. When programs have official pages, they look reliable. Users can easily read more about them if they are interested in installing these applications.
When we look at the official site of this application, it says that Wise Mac Care can remove all sorts of junk files from Mac's system to free up space. It should also be able to optimize your RAM performance and manage startup items that might clog your system's capacity. All in all, Wise Mac Care sounds like a regular system optimization tool.
However, the official website is not the only distribution source, clearly. There are third-party pages that distribute Mac freeware where users can download Wise Mac Care, too. Also, if you tend to download programs from file-sharing websites, you might add this application to your Mac accidentally. All in all, if you notice that this application is there on your system, and you do not remember installing it, there is no need to panic. Removing Wise Mac Care is quite simple. Nevertheless, we feel obliged to tell you why security experts recommend deleting the app for good.
The Issues behind Wise Mac Care
Although Wise Mac Care is there to improve your Mac's performance, security researchers note that the app may employ rather questionable methods to achieve that. The app first requires you to run a full system scan, and then it offers various fix options. However, it does not indicate what has to be fixed exactly. Users can only find that out when they purchase Wise Mac Care. This should be fine, but the 'Purchase Now' option also does not always work. Some testimonies claim that users are forced to make a call for purchase, and that does not translate into a satisfactory customer experience.
What's more, Wise Mac Care may come with additional components that could contain links to third-party sites and that could modify your browser's settings. Some users might consider that an example of intrusive behavior. Even though the program itself is not malicious, the third-party links it promotes could be embedded by unreliable third parties. Thus, Wise Mac Care might unintentionally expose you to unsafe content, and from there, it would only be downhill towards some nasty cybersecurity problems.
If you do not like the way Wise Mac Care behaves, you can simply remove it through your Applications folder. If you think it is not enough to make your Mac clean again, you are more than encouraged to scan your system with an anti-malware tool that detects and removes Wise Mac Care. You might miss some problematic files if you go through your system on your own. Hence, employ a reliable tool that will do the job for you.