Remove Wave Browser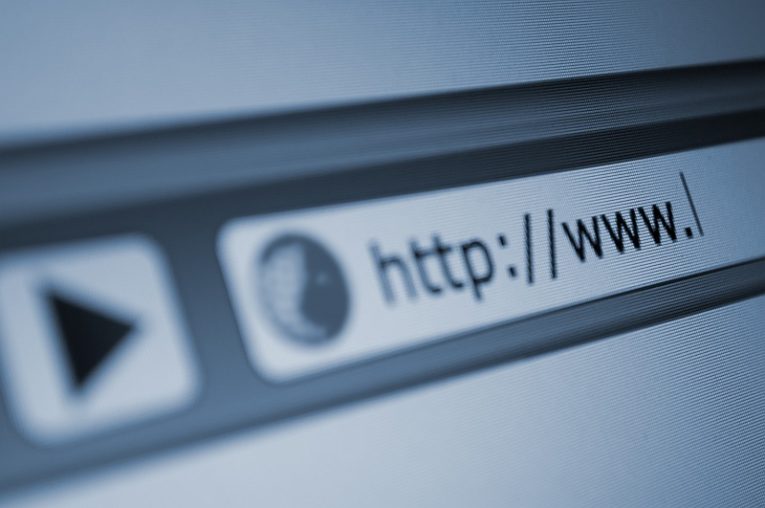 The Wave Browser is a highly customizable Web browser, which can be tailored according to one's needs and preferences. However, some users report that they found Wave Browser installed on their computer, even though they had never heard of it before. So, how does this happen? The good news is that Wave Browser is not a dangerous application – in fact, it is a perfectly legitimate Web browser. However, it is possible that it might be spread with the help of some shady practices. For example, some low-quality software bundles might often install Wave Browser alongside software you downloaded.
In addition to relying on some dubious tactics to reach more people, the Wave Browser may often prove to be very difficult to remove as well. According to user testimonials, some of them were unable to uninstall Wave Browser through the Windows Control Panel – the operation failed to execute. Other users report that Wave Browser kept reappearing even after they managed to reinstall it. This may happen if Wave Browser is using scheduled tasks or other mechanisms to gain persistence on Windows machines. While these tricks are also not dangerous, they are very intrusive and suspicious – malware relies on the same tactics to gain persistence.
Wave Browser is detected as a Potentially Unwanted Program (PUP.) Using it is not dangerous, but we would suggest sticking to more reputable Web browsers. If you encounter Wave Browser on your Windows machine and you did not install it on purpose, then you should take care of its removal. Since it has been established that Wave Browser may resist traditional removal, we advise you to take care of the issue by running a reputable anti-malware application.